February 8, 2017
Posted by:

1Solutions

Category:

SEO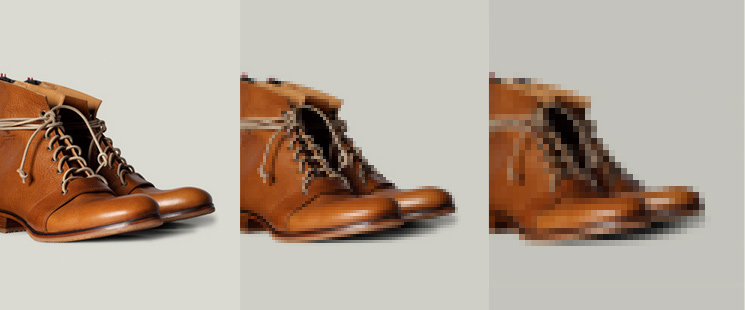 If you run an online store, image optimization is an art that you want to master. From attracting shoppers perusing Google images to reducing site load time – image optimization can be an important part of building a successful ecommerce website.
Have you ever stayed up at night wondering:
Why is it that when I do a Google image search, my product photos never show up?
Do I need to add "Alt Tags" to my images?
What's the difference between a JPEG, GIF and PNG – should I use one over another?
In this post I'm going to answer those questions and more. Prepare yourself for a deep dive into 10 "must-know" image optimization tips:
1. Name Your Images Descriptively and in Plain English
It's really easy to blast through hundreds of product shots and keep the default file name your camera gives them. But before you keep that habit, let's discuss why that's not a good idea.
When it comes to SEO, it's important to use acceptable keywords to help your webpage rank on search engines. Creating descriptive, keyword-rich file names is absolutely crucial for image optimization. Search engines not only crawl the text on your webpage, but they also search for keywords within your image file names.
Article Source- https://www.shopify.com