June 18, 2015
Posted by:

1Solutions

Category:

website designing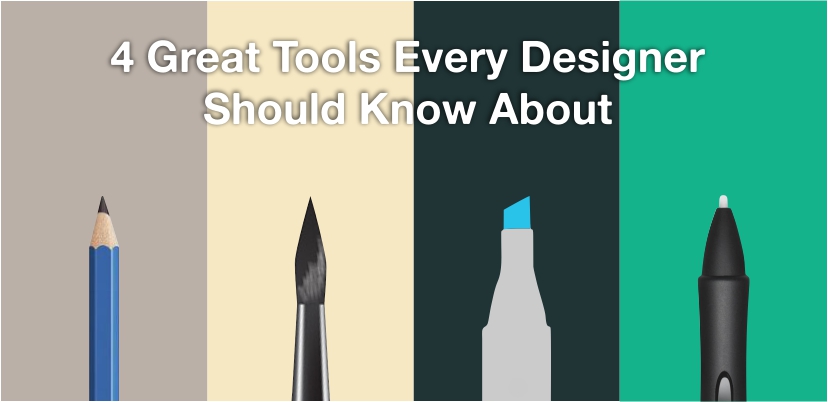 Web designing is an art in itself and every web designer puts his or her creativity into the design giving it life, making it vibrant and meaningful. As important is their the he creativity that an artist or should we say a web designer should have, so is the importance of tools that a web designer uses to create. The better, the most flexible and the more feature filled the tools are, the greater is the ease with which a designer can create a great design. Today we discuss a few of the tools that are really great for Website designers:
Photoshop: Photoshop developed by Adobe is one of the most widely used image editing software and any and everybody in the field of web design knows about Photoshop. It helps designers work on the image files in a large variety of formats like, PSD which is the Photoshop native format, PNG, PDF, JPEG and many more. It is a very feature rich software that provides tools to manipulate the image in their numerous aspects with high precision.
Illustrator:  This is another image editing software from adobe. Its obvious that a question may arise in the minds of the readers as to why did adobe develop two image editing software. The reason is that photoshop creates things based on pixels so these are not scalable. If the size of an image created in photoshop is increased or decreased it can easily get distorted. So photoshop is great when scalable image objects are not required. Where as in illustrator is vector based and instead of using pixels, uses advanced mathematical calculations while certain the image object making it easily scalable in size.
Coral Draw:  This is a design tool developed by the Coral corporation and is undoubtedly the number one choice when it comes to creating images, banners and graphics that are to be actually printed, for example flex banners, brochures and pamphlets, etc. The two major factors being that coral is not as costly as other options and is again very printer friendly when it comes to the colour scheme.
Coffee Cup: This is in fact a company that offers a suite of around 25 award winning products which can help the designers in various ways ranging from designing, html editing, ftp access, fonts and many others. Readers are advised to browse their range of products to know more.
Though there are numerous other designing tools, both free and paid, available on the web but the above mentioned tools are the most advanced, feature rich, easy to use and are preferred by web designers en mass. We hope this article gives our readers a good insight into the best website designing tools available out there for both print and web designers.