February 21, 2017
Posted by:

1Solutions

Category:

website designing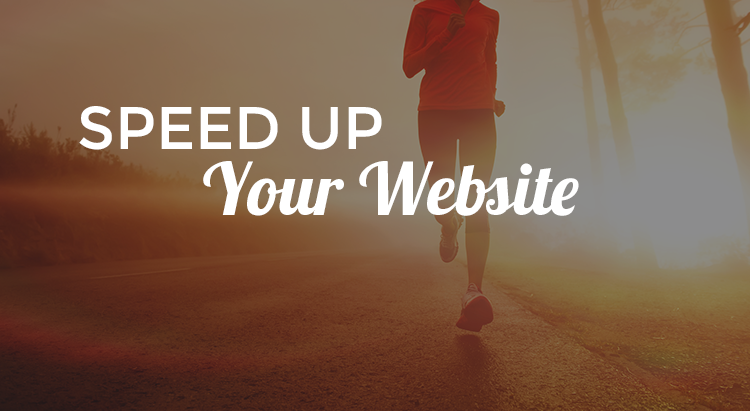 There's no doubt about it – website speed matters now more than ever before!
As average internet connection speeds increase around the world, web users are becoming less and less tolerant of slow load times.  At the same time, Google has stated unequivocally that it prefers to reward fast sites with higher positions in the natural search results.
To take advantage of these dual benefits, you need to make site speed a priority on your site.  Any of the following seven tips will help to get you started on this important path.
Tip #1 – Size images before uploading them
If you use a content management system (CMS) like WordPress or Joomla, you've probably noticed that you can upload images at full size and then adjust their display size within your website's backend.
However, doing so forces web browsers to execute multiple commands – pulling up the initial images and then re-sizing them on the fly – which can slow down your site.
To prevent this from occurring, use an image-editing program to adjust images to the correct size before adding them to your site.
Most of us will have access to a simple tool like Preview (on Mac), or even Microsoft Paint (on Windows). With these programs all you have to do is open up the image and re-size it in your editor of choice.
Once you've done this you can take your image editing to the next level with a compression tool. Even after re-sizing each image the total file size might be pretty large and this will slow down your site's loading speed.
One of the best tools available is an online tool called TinyPNG. All you have to do is click the link, upload your re-sized image and this tool will reduce the file size without reducing the resolution.
Article Source- https://www.hostgator.com