February 16, 2016
Posted by:

1Solutions

Category:

SEO, Uncategorized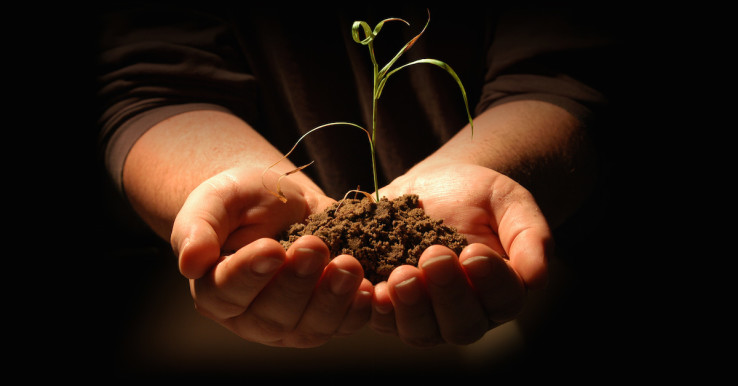 Once we have got our blog up and running, the next thing we can start optimizing the posts for the famous search engines. It somehow helps the targeted many readers online with various tricks which are very easy.
A good search engine–optimized website and Good SEO copy accomplish 3 things:
They are easy for readers to read

They are easy for the target audience in order to search

They are easy for the search engines in order to read
There are 4 ways we can optimize our blog to target more views and reads and taking it to the next level:
1: Quality Content play vital role

The most important thing you can do is to add a good, informative post that can be accessed and also easy to read and it targeted to your target audience. Previously, SEO copywriting, web pages are stuffed with all the keywords to the point that if it applies to the actual content. Along with the fact that the search engines can somehow catch up to keyword stuffing, readers will quickly close the blog and move to the next if they will not find what they were looking for .
Information of value is the key to attract incoming links. When search engines find other websites linked to a web page, especially if it has the relative content, they determine that the web page has the information of value and move it up the rankings.
2: Check out targeted Keywords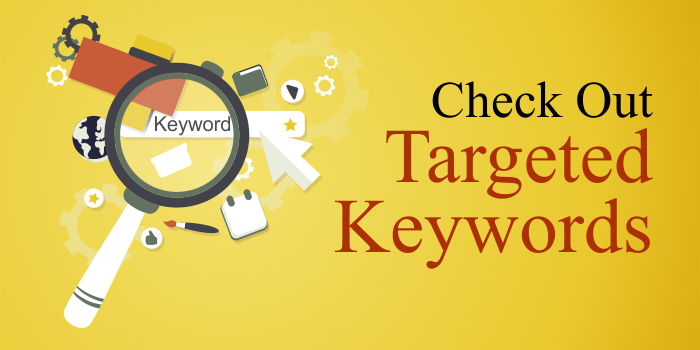 Optimize in such a way after seeing it in the eye of the reader and on what basis, he would surf the engines and how could you let him find your article blog. Once you are done with your post, it's necessary to decide how you want readers to find you. These terms are the keywords. With a well-written post, there are primarily words easily found
However, Google wheels are one of the nice tools which help you with the key word search.
3: Write Strong Meta Descriptions as well as Titles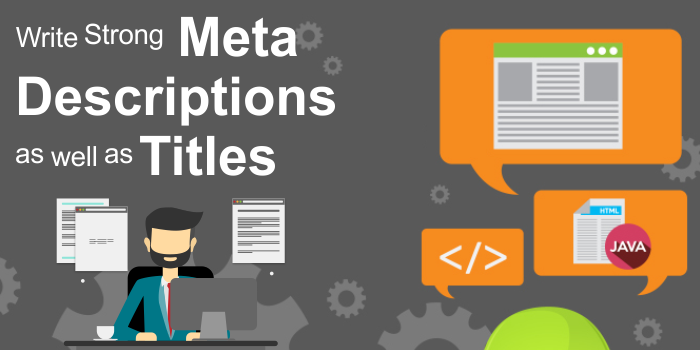 Meta descriptions and titles help both readers and search engines what is on the page. They need to convince the readers by click from the website. Management of good content and blogging programs have a big importance of Meta information.
WordPress and such themes have already started including the Meta information in their field which later helps the blogger
4: Analyze it after writing and Revise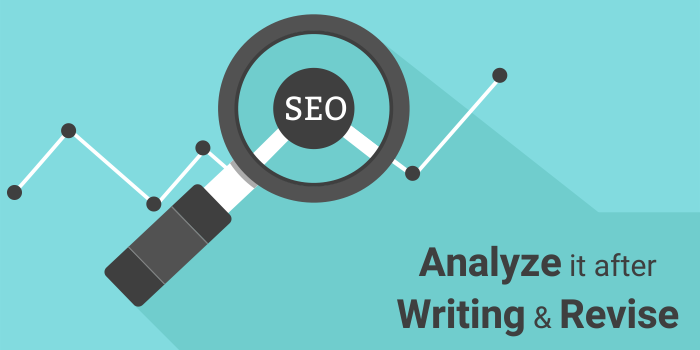 Determine the keywords which are coming to the top and make them inappropriate revisions. But sometimes it is hard to find, out which keywords the search engine will take as primary words. But for that, there are a number of tools which help us analyze it for us and that's how you find and display the keywords.
A search engine optimized website can provide you three things
They're considered easy for the search engines to find and read

They have an eye for the target audience to find

They're easy for people to read