November 7, 2017
Posted by:

Atul Chaudhary

Category:

Email Marketing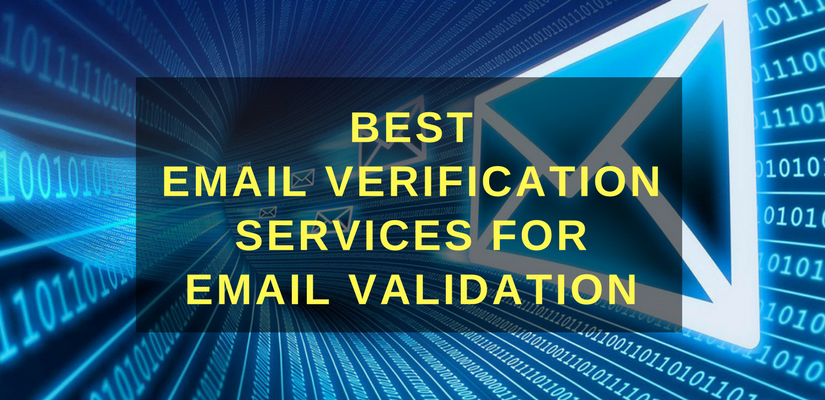 Are you planning to start an email marketing campaign for your company? Do you know the most critical part of an email marketing campaign is the email validation. Unless you can a good amount of verified emails, any sort of campaign planning and strategy will be futile.
To ensure the your targeted emails are working you can use third party tools which helps you to verify the emails quickly and in bulk. Below is the list of some good email verification websites where by paying a nominal fee you can get your email list verified. The ratings given are solely on the basis of user reviews on the web and value for money.
HUBUCO– HuBuCo offers the fastest real time email verification API on the market and a super simple application where you can upload your email lists into our system for verification.  Website – https://www.hubuco.com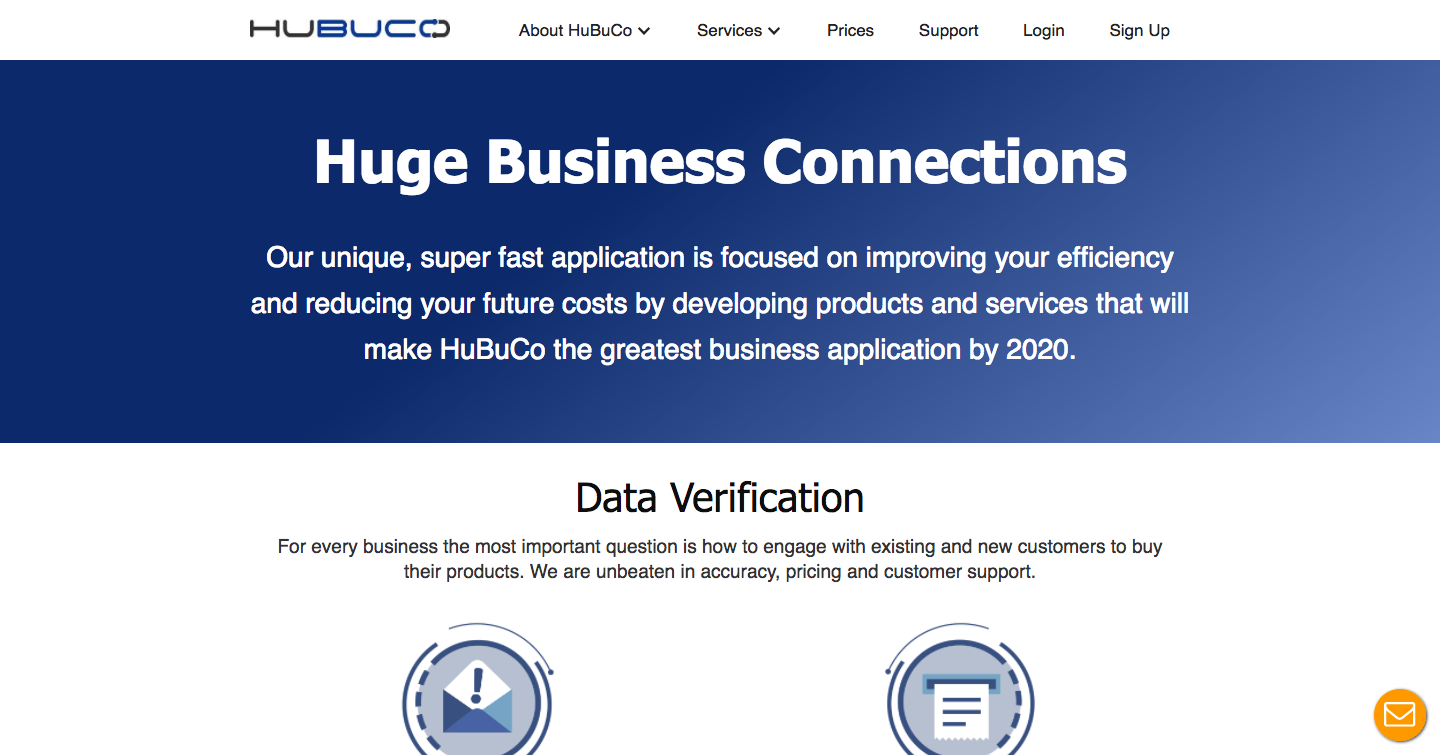 QUICK EMAIL VERIFICATION- This online system verifies email addresses against number of different validation starting from RFC syntax checking to the deep level SMTP testing of user inbox existence checking. Website- https://quickemailverification.com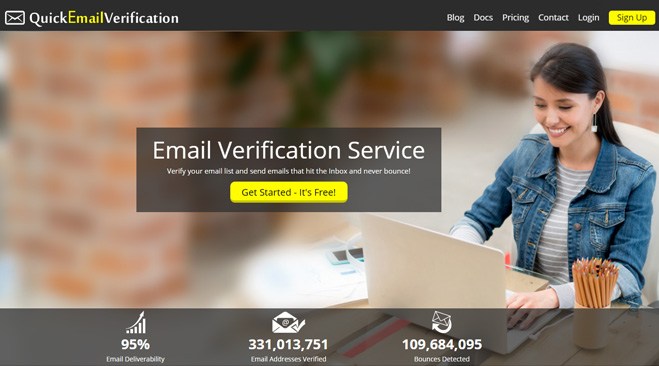 SHARP SPRING – SharpSpring (earlier graphic mail) is a fully integrated cloud-based marketing tool that offers customer relationship management, marketing automation, mobile and social marketing. The Sharpspring platform is fully rebrandable, and offers lots of features needed to manage multiple clients under one piece of software. Website – https://sharpspring.com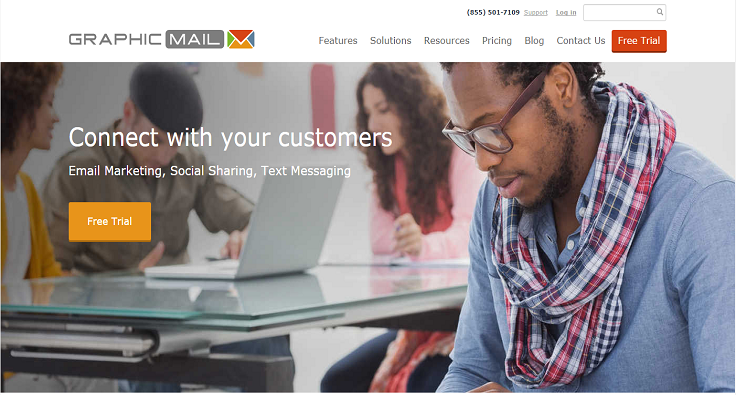 LISTWISE -The World's Simplest and Most Accurate Email List Cleaning Solution. Verifies every email in your list. Automatically corrects obvious typos. Removes invalid emails from your list. Removes duplicates from your list. Prevents your email campaigns being stopped. Avoids your email servers being blacklisted. Website – https://www.listwisehq.com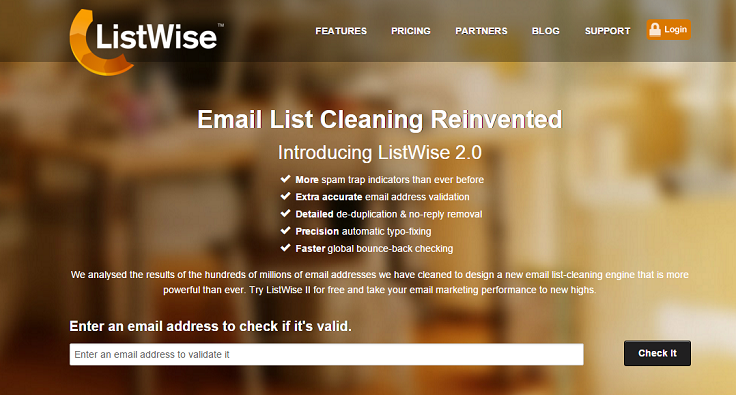 MAILBOXVALIDATOR- MailboxValidator verify and cleanup your email list.It connects to the mail server and checks whether the mailbox exists or not. It reduces bounce rate & costs. It increases conversion rate & sender reputation. Website – http://www.mailboxvalidator.com
NOBOUNCES – NoBounce Email List Cleaner is your ultimate marketing solution for promoting your business, brand or product!  Website – https://nobounces.io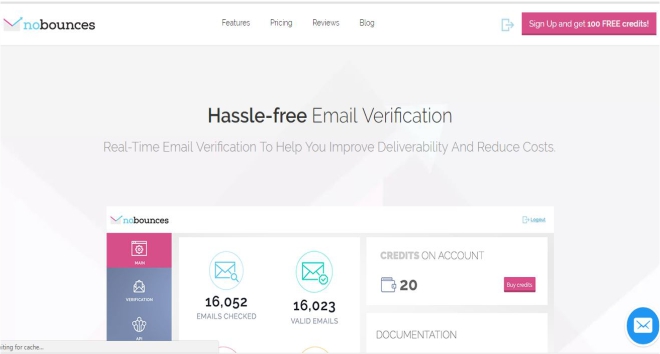 Using these emails verification or email validation tools will not only help you to achieve higher open rates as well as clicks but will also reduce the bounce rate or spam notifications. This way you can expect a higher ROI through your email marketing campaign and build your sales numbers.