May 23, 2014
Posted by:

1Solutions

Category:

Website Design Inspiration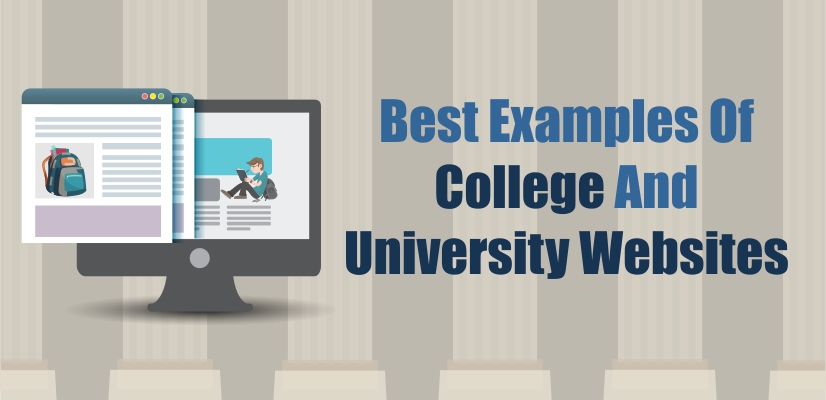 When you think about visiting a college or university's website,  a boring color theme with simple fonts come into your mind, but hey wait, long gone are the days. Now colleges and universities are using an attractive and effective website in several different ways. They have understood that quality websites have greater potential to attract students to enroll in their institutions, and can serve as a good source of information regarding courses or recent news to existing students, parents, and even donors.
As the demand of higher studies becoming more intense due to the globalization of the economy, education institutions are introducing new programs and trying hard to attract students to their specific programs.
Website design is considered as a big expenditure for most academic institutions. That is why schools let several years go by with the same website. But there are schools and universities that refreshes their website not frequently, but constantly integrating all 2.0 website's features with social media buttons to connect student in their social arena. So today we have brought some good examples of college and university websites to provide you some inspiration to put in your own work.
Now the aspiring students choose the online medium to know about what  a particular college has to offer rather than going direct to the college office or asking for the  pursuing  students. If students don't get the desired information or get information in a clumsy way, they are most likely to abandon that site.  In today's time the example of college and university websites that have incorporated the attractive design, ease of use, the Content, integration of modern technology and compatibility are the most successful one.
Hope you like my post. If you are interested in hiring us, visit our website 1solutions or feel free to call us now at +1 315 642 4191 or contact us.