January 12, 2016
Posted by:

1Solutions

Category:

website designing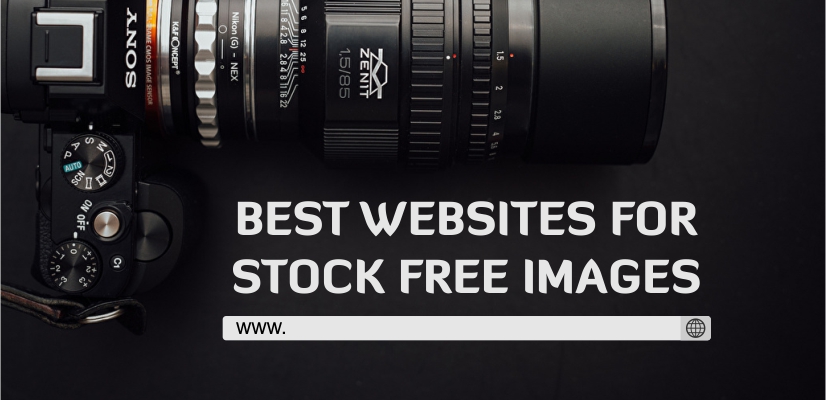 If you are a web designer or want to get your website done, you often face the issue of find high quality stock free images for the website. Buying licensed images is a good practice but often it leaves a big hole in the pocket. Taking images directly from the Google is also inappropriate as you can get entangled in copyright issues. So the best way out is to find stock free images is to know the websites that offers free images. These websites will not only save a lot of time and efforts of yours but will also add to the website quality.
Here is the list of free image website you can browse through to get free images for your website.
1. Picjumbo.com
A very good place to search for free images. The best part is that everyday new collection of images is added to the website. Also, you need not to give any credit to the website or the person for displaying images on your website.
2. Pexels.com
This is probably one of the largest free image directories and also our favorite to the list. When you are in a hurry, go to pexels and you will surely find the kind of image you are looking for.
3. Flickr.com
Probably the most popular image website where there is a large community of people who submit their photos. You need to register to access the photos. Not all images are license free but yes you will definitely find a good stock of free images.
4. Unsplash.com
This is simple website where 10 images are added everyday. You do not need to register  and can also receive images directly in your mailbox if you have subscribed to the newsletter.
Freemediagoo provides some good quality stock images. You have the choice of giving credits to them but it is not a compulsion.
It is not exactly a site but an online tool that allows you to find stock free images online. Registration is not mandatory. Similarly to flickr you need to add a filter for finding the stock free images.
Its features a variety of images that you can use for your website. The website offers a large no. of abstract images you can download for free.
If you are looking for high resolution images that are licensed free, you must go to this website.  There is not requirement to credit the website or the owner for using the images.
9. Sxc.hu
Very nice website to find free images. The only problem is the improper categorization of the images. So if you want a stock free image, you will have to search through many pages to get the right image for yourself.
10. DeviantArt
Deviant Art is a leading community in free image online communities. The work of photographers is under Creative Commons. You can use their images as long as you give them credit. There is wealth of high-resolution photos.
11. Photodune
They offer the best picture at reasonably low price. They have a collection of over four million. If you want your website to stand out then use Photodune.
12. GettyImages
This is not totally free but is the one website with the largest collection of free images. In one month they upload up to thirty five million photos.
These websites will help you to avoid the daunting task of finding images. You can bookmark these websites and use them to access high quality images absolutely free.