June 13, 2018
Posted by:

1Solutions

Category:

Website Design Inspiration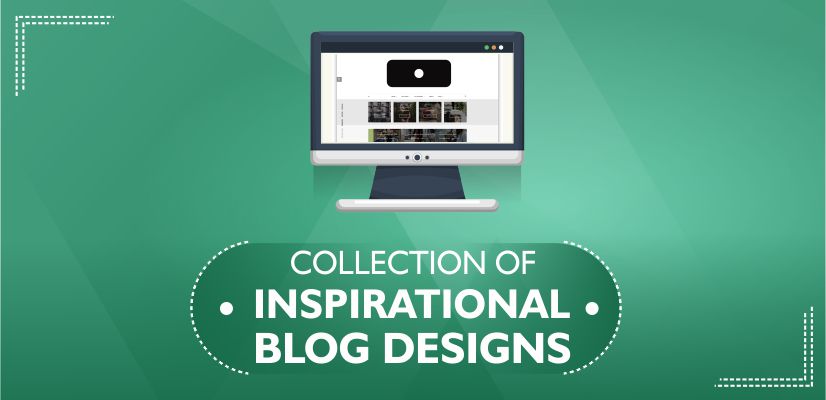 Blogs have become one of the main resources for latest information floating around the web and are a very practical way of providing clean details with the ability to update and modify the content or news conveniently. Weblogs have become one of the main resources for everyday latest details around the web, even popular magazines and newspapers sustain blogs to link with their audience consistently publishing useful content. For personal or professional blog, appropriate web design always impacts the number of everyday visitors also. The significance of well developing appearance also matters to entice customers on your blog. A good-looking weblog with authentic and useful details is easier to read than a clumsy and unfriendly one with the same quality content. Effective blog design in fact is a combination of various components such as, colours, design, structure and style of writing and these components should come together in order to uphold the content and enhancing user experience. To prove our above said sentences and to drop you a line of what your creativeness should come up with, here is a collection of inspirational blog designs.
1. Blog.TheOleg.Com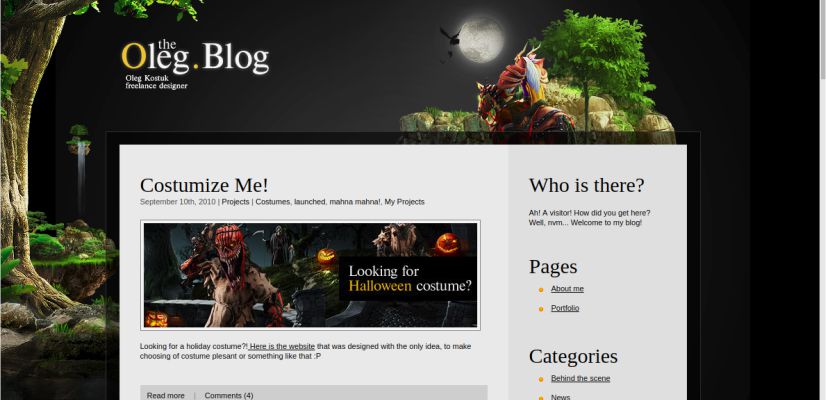 2. Blog.Kulturbanause.De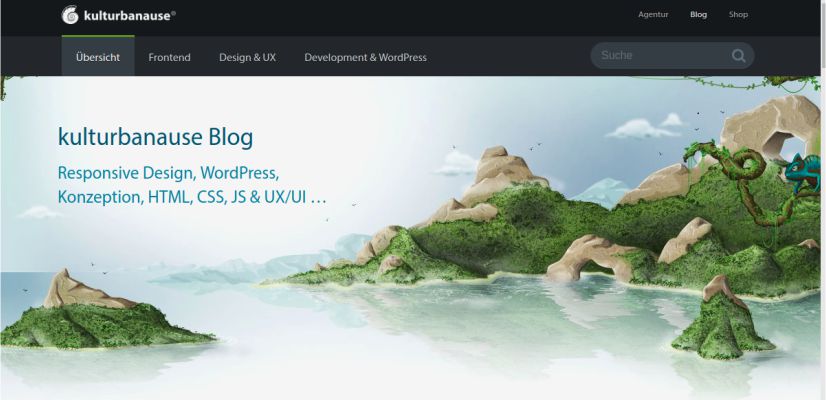 3. Catswhocode.Com/blog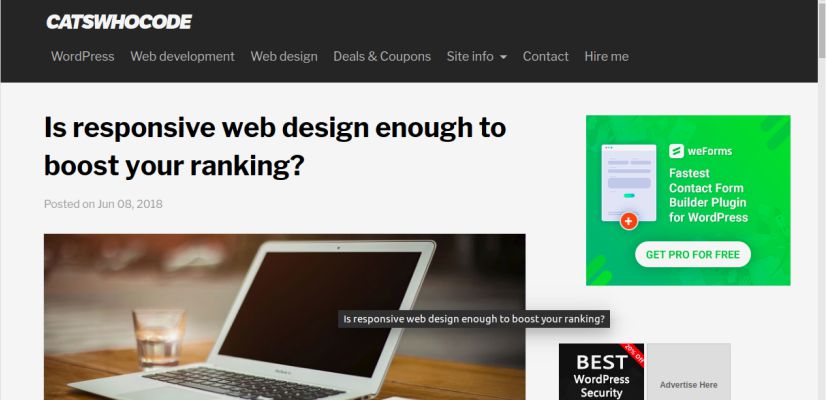 4. Giselejaquenod.Com.Ar/Blog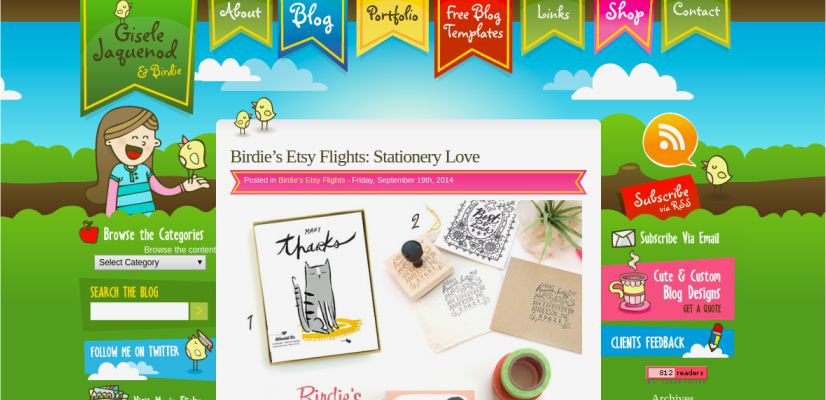 5. Matblogg.Se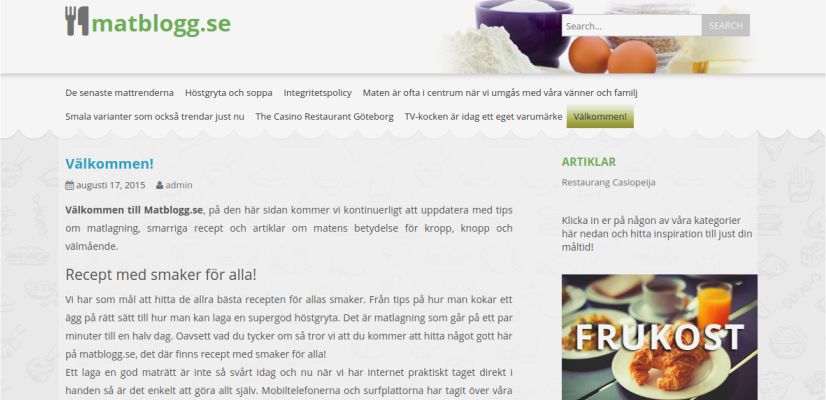 6. Thepixel.Com/Blog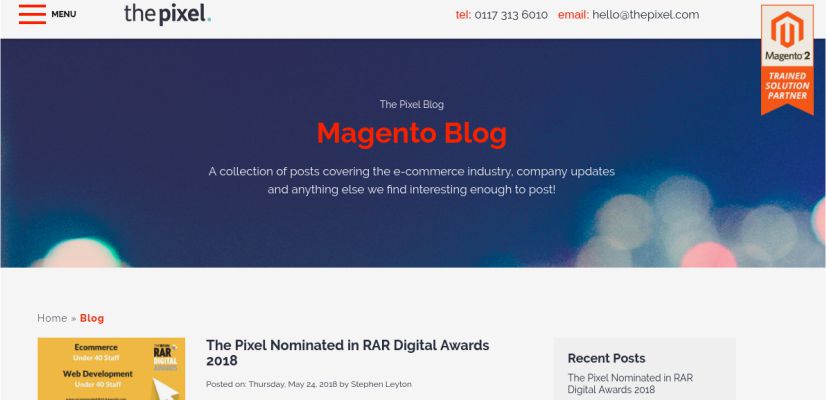 7. Cult-F.Net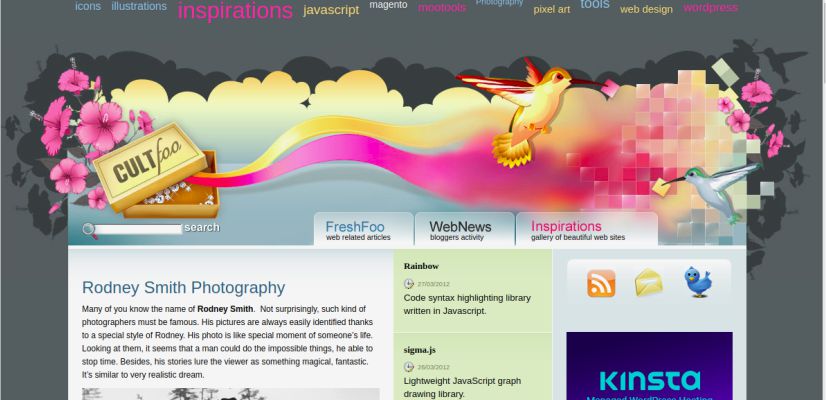 8. Sparklette.Net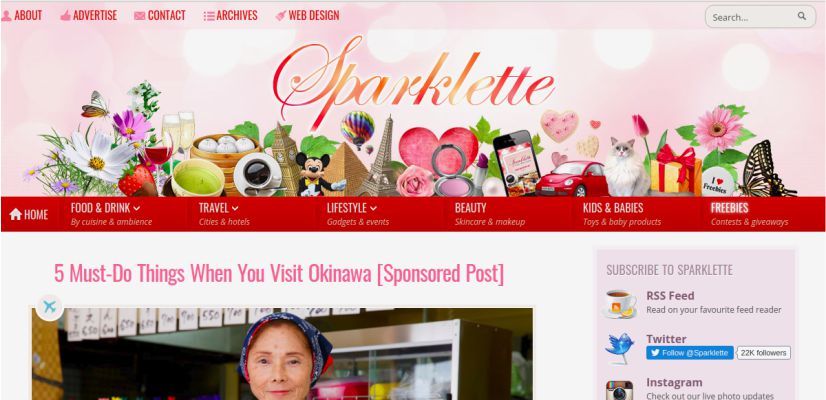 9. Transmissioninc.Com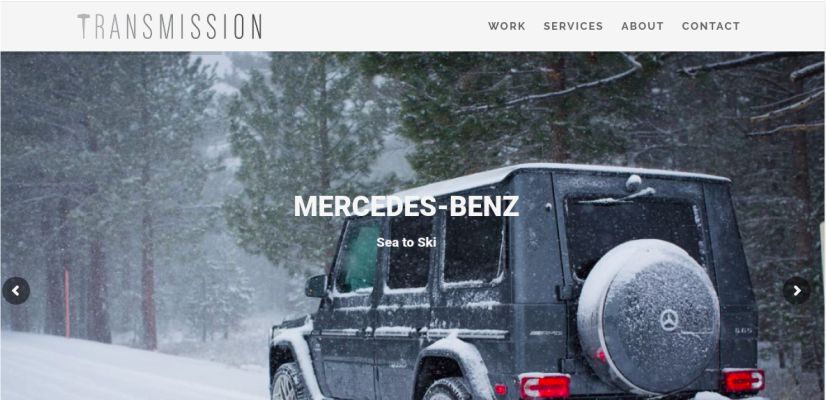 10. Madeinspace.Com.Au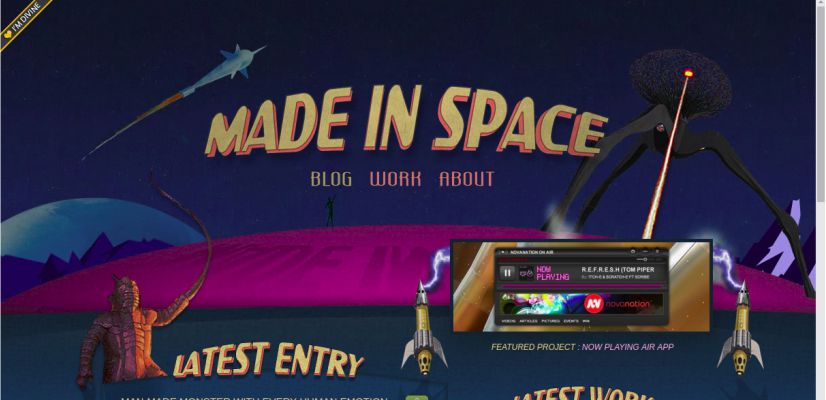 11. Cookiesound.Com/Blog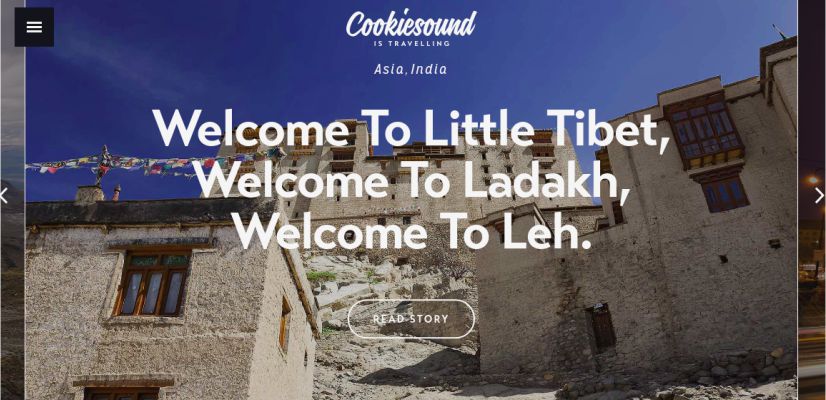 1Solutions is proficient in web designing, custom development, WordPress development, Open source ecommerce solutions like Zencart, Opencart, , Emailers and Internet Marketing including Search Engine Optimization, Pay per click, Reputation Management, Social Media Optimization etc. Though we are yet to walk a thousand miles, the Team at 1Solutions makes 2-3 websites live every week !