June 8, 2015
Posted by:

1Solutions

Category:

website designing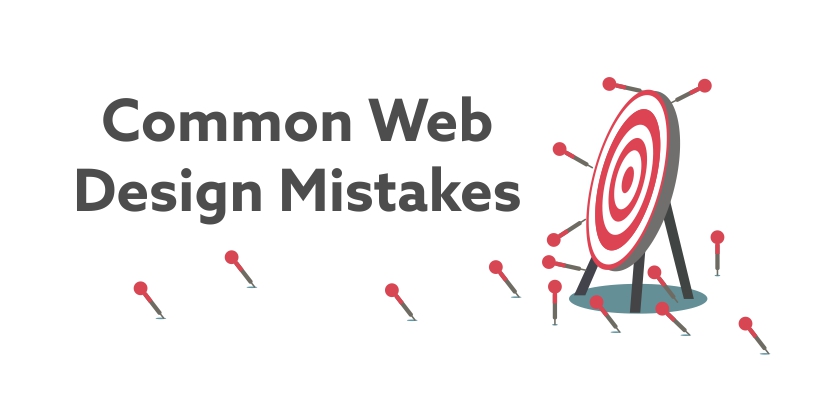 A perfect web design is an integral part of any website. Creating a wonderful online presence is not an easy task. For this you need a team of professional who are experienced and have an eye for details. To achieve a perfect web design there are many things to take care of. Below are some of the points you should consider while designing your website.
Keep it simple: The first rule of engagement is to keep the design as simple as it can be. A non-complex navigation and interface means users can easily find things and can navigate to different sections easily. Often you come across many good looking site, but the navigation to the inner pages is so complex that either you run away from the site or spend your time unnecessarily in finding the required information. A user hardly spends 8-10 seconds on a site before turning away. So it is important that things are kept as simple as they can be.
Avoid social media icons on the header:  With social media on the rise like never before, every one of us wants to highlight that our company is on social media which is not a wrong thing to do. For this, most of the sites have social media icons on the header which is a big mistake. The purpose of your website is to provide your user information related to your business. Having social media icons on the top increases the risks of users navigating away from the website by clicking them. So it is always advised to put the social media icons in the footer.
Inconsistent layout: Many websites face this problem of inconsistent layout. In order to make the website visually more pleasing we take inspiration from many other websites. The result is an inconsistent design for the different pages. While it is good to take inspiration from other websites, it is equally important to remember that structure of your website and to keep the layout consistent for all the pages.
Poor readability and legibility: This is a very important part of a perfect web design. Of course, design has an important role in getting the attention of the users, if the users are unable to read the content or grasp it, it will go away immediately. The font style and size should be kept users friendly and should be easy to read. The content language should also be simple and easy to understand. You don't want the user to open an Oxford dictionary to understand your content.
Simple Mobile Interface:  We all know the importance of a mobile friendly website and make sure that our website is mobile friendly. But how many of us spend time making the mobile friendly website friendlier to users. Having a responsive website is only the half done task. Making the responsive website fit in the screen without occupying too much space is more important. If your website is mobile friendly, but when you open it on a device, the header occupies more than half the space, would you call it friendship. The bottom line is while making the website mobile friendly, you should spend extra time on the design layout to make it friendlier.
These are some of the factors that can help you to make your website look good and professional.  Hope you implement these in your next website design and make your website look good.