March 7, 2016
Posted by:

1Solutions

Category:

Uncategorized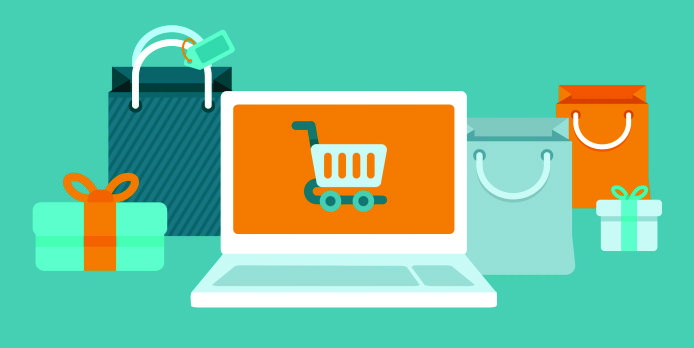 In eCommerce, erpCommerce is an advanced technology for small as well as medium size companies that want to reach the level of an enterprise with the maintenance of an SMB budget. erpCommerce is the integration of your enterprise resource planning (ERP) software solution with your platform. Like many other remarkable developments, this advance technology enables SMBs to work great, decreases the administration time, and frees up staff members and resources in order to take on more essential tasks.
The Benefits of erpCommerce
From the past, this version is the updated version of the eCommerce website development. It's a solution built to integrate with your enterprise resource planning through ERP and APIs maps which enable ERP data, including item data, order data and customer data in order to flow into the eCommerce platform so that data like your thousands of dimensions, descriptions, images, product numbers and also your pricing, contact info, up-to-date shipping info, customer addresses and customer numbers is automatically shared between the two systems, without any reentry.
You just need to put Nomad erpCommerce transfers outbound and inbound data between your eCommerce website and your enterprise resource planning.
Outbound Data = Data pulled out of the ERP (enterprise resource planning) and into the eCommerce site, such as:
Tax Groups/Codes
Payment Terms
Inventory
Customers
Pricing
Inbound Data = Data pulled out of the eCommerce site and into the ERP (enterprise resource planning), such as:
It means less administration as well as resources needed for you. You don't need to make customer service calls in order to request inventory availability or account information, because this information is at their fingertips– night or day. You don't need to use expensive custom 3rd-party integration between your eCommerce site and your enterprise resource planning.
The Disadvantages of Traditional eCommerce
In the Traditional eCommerce solutions, there is no built-in connection between enterprise resource planning and eCommerce, requiring either costly third-party integration or duplicate manual entry.
Information does not flow back and forth between your eCommerce site and your enterprise resource planning, meaning:
Clients could not see accurate quantities and inventory available
Clients could not see invoices on the eCommerce site
Your administrators should re-key the enterprise resource planning's discounts, product info, pricing, customer info, inventory info, etc. into the eCommerce website
Clients could not see up to date status of shipment on the eCommerce website
Your administrators should re-key order information from the eCommerce site into enterprise resource planning.
Our Conclusion
Reasonable and advanced erpCommerce technology that assists you work smarter, there's no reason to keep staying with Traditional eCommerce, antiquated typewriter of eCommerce websites. If your organization's enterprise resource planning solutions and eCommerce stand alone; that is, are not integrated automatically without the requirement for a 3rd-party costly development hours or connector. So, it's time to update to advanced erpCommerce.   If you are still confused, then you must hire eCommerce website designers in order to use this amazing technology.