December 15, 2014
Posted by:

1Solutions

Category:

ecommerce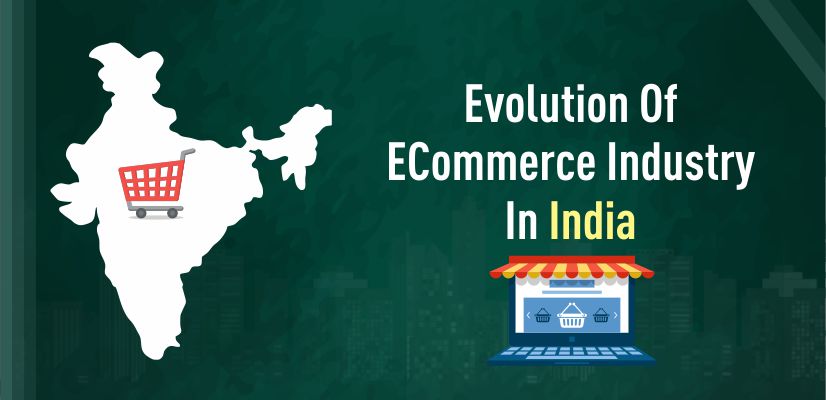 Over the last 2 decades the penetration of Internet has changed the way business was done in India. Over the past few years the sector has grown over 35% CAGR from USD 3.8 billion to USD 12.6 billion in 2013. Online retail and market place has become the fastest growing space from 10% in 2009 to 18% 2013.
Though the share is less than 1% of the Indian retail market, however with its continuous growth it is estimated to be USD 20 billion by 2017-2020. The growth is expected to be led by increased consumer led purchase in durable, apparels and accessories apart from traditional products such as audio visual.
The eCommerce proposition is offering the consumers an infinite variety of choices spread over enormous geographical area. The realm of competition has shifted to delivering to ever-shortening delivery timeliness, both consistently and predictably.
Negligible or zero delivery prices, doorstep delivery, traceable solutions and convenient reverse logistics have become the most important elements of differentiation for providers. However most of the ecommerce stores are yet to churn out the efficiency which can help them earn profitability.
[bctt tweet="Ecommerce Industry In India Is Estimated To Be USD 20 billion By 2017-2020." username="1solutionsbiz"]The base of the e-retailing model is technology and logistical solutions that facilitates the customer acquisition and the final reach process. An information network which shares updated information with respect to inventory status, demand schedules and forecasts, shipment schedules and promotion plans among all the stakeholders of the supply chain will form the backbone of an e-retailer.
Logistics in developing economies such as India may act as the biggest barrier to the growth of the eCommerce industry. Till date, logistics models developed in India target the metropolitan and the Tier-1 cities where there is a mix of affluent and middle classes and the internet penetration is adequate.
In India, about 90% of the goods being ordered online are moved by air, which increases the delivery costs for the e-retailers.