April 15, 2016
Posted by:

1Solutions

Category:

PSD conversion, PSD to HTML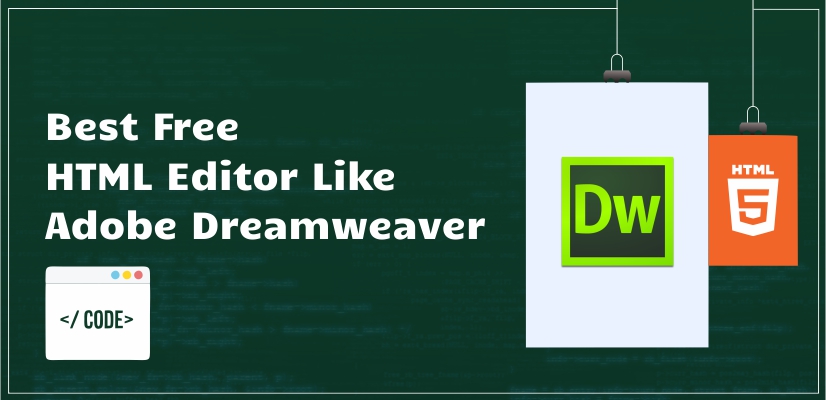 One of the most widely used applications over computers for work is Adobe and the Adobe Dreamweaver happens to be one of the most used applications of Adobe. Originated in 1997 by Macromedia, adobe Dreamweaver was acquired by Adobe in 2005. Dreamweaver is an application used extensively in the web design. Adobe Photoshop is used to design the web and for PSD to HTML conversion. Dreamweaver has played an important role in the formation of websites as well. Despite of it being highly user friendly, it sure does come with its cons as well.Lucky for users though, there are a lot of alternatives for adobe Dreamweaver as well. Mentioned below are the alternatives for adobe Dreamweaver.
Free HTML Editor Tools Like Adobe Dreamweaver
1. Namo Web Editor 9 Professional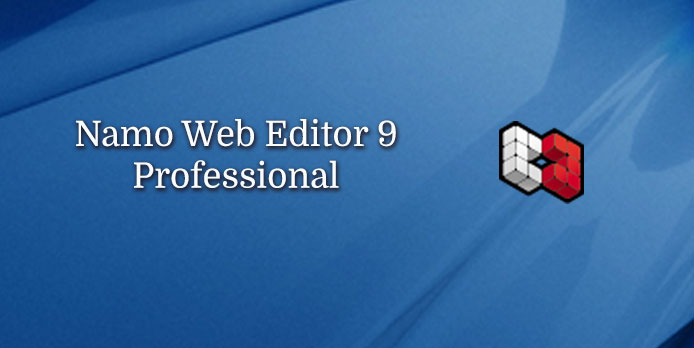 The Namo Web 9 Editor Professional happens to be one of the simplest and the easiest software to use. This is one of the best competitors you could ask for. The best part about this software is that you do not really need to be well acquainted with HTML, CXML or other similar programming dialect. The Web editor's site wizard and the Site manager help the armatures in this field with their work as well which makes this one of the best software to be used in place of Adobe Dreamweaver. The WYISWIG Editing mode and the HTML/Quick Tag features make this software even more of a desirable replacement.
2. Aloha Free Alternative to Dreamweaver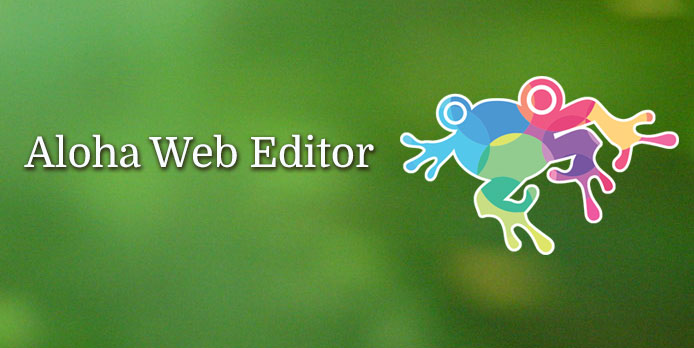 The Aloha too can be considered as a worthy contender of the adobe Dreamweaver. Just like the Dreamweaver, the Aloha also happens to be perfect with every bit of the primary program and hence it manages to be a worthy opponent of the Dreamweaver. The fact that the Aloha manages to support HTML5 as well is something that gives this software an edge over the others. Known to reproduce WYISWIG capabilities of the Dreamweaver, it also happens to be free of cost.
3. KompoZer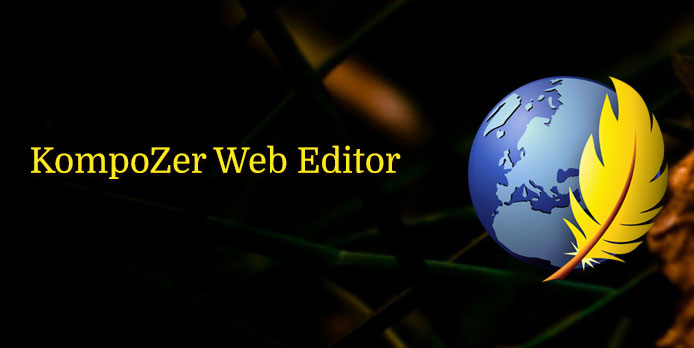 Just like every other software, this too can be considered to be equal to the adobe Dreamweaver and with some features; it surely does make itself the best out there. The best part about KomoZer is that unlike the others, it can very well work not just with Windows, but with Macintosh, Linux and BSD good stage. KompoZer is a web creating framework that integrates web document administration as well. It is not just that though, it also provides a simple to use WYISWIG site page editing. KompoZer is the perfect option to work with every framework that one could possibly ask for. Another reason for this being preferable is because it is a free and open source program which is really an advantage you cannot ignore.
Using Adobe Dreamweaver all the time is just not possible and many people have been facing issues in gaining access to it, running it on the computer or even using it for that matter since it is clearly not the app for amateurs and beginners. The above mentioned alternatives are the best ones you could ask for. Whether you are doing aWordPress Development or creating a complex ecommerce website, these free HTML editors will save you both time and money.