April 21, 2016
Posted by:

1Solutions

Category:

Online Reputation Management, Social media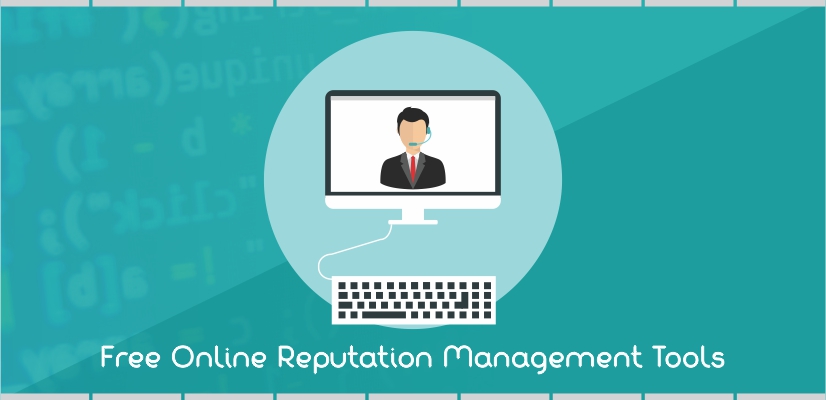 So, are you listening? Do you know what people out there are talking about your brand? Even if yours is not a big organization, you must have a strategy to monitor all the comments that are being posted about your brand. This is called online reputation management. This is the only way to ensure that your brand value is growing with time.
However, online reputation management is a full time job. If you are not careful you might have to invest a whole day and huge manpower for this single task. This is the reason, people look out for tools that can manage online reputation.
It might seem like an expensive task. Of course, you might have to pay money to hire people to manage the reputation of your brand. But, there are free online tools available which you can use to get the process going.
Follow the below Online Reputation Management Tools:-
Google Alert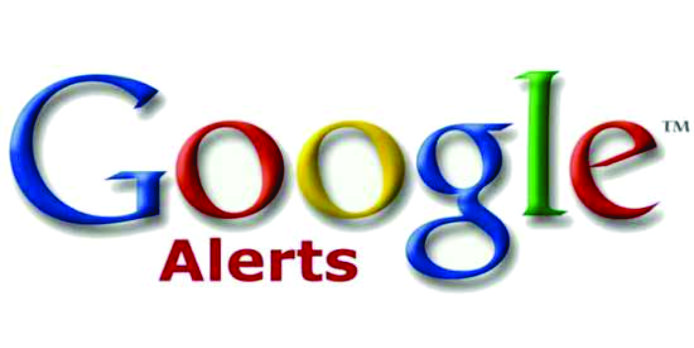 Google has a solution for every online problem. To manage the brand reputation, you need to know what's being said and when. Google alerts will let you know that. This tool is easy to handle. All you have to do is type the name of your organization or brand in the search box. The tool will give you all the related information online. The best thing about this tool is – it is free.
Social Mention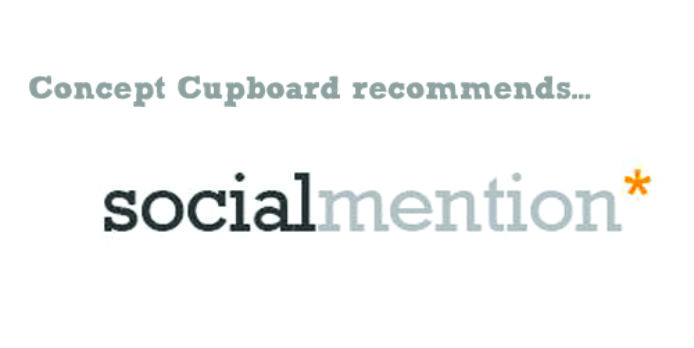 This is another tool which you can use to monitor your reputation. The tool works in the same way as Google Alert. However, it gives some additional information apart from the search result. Using this tool you will get to know
The brand strength of your organization,
The ration between positive and negative comments about your brand,
The depth of the influence your brand has and
Also, how far it is likely that people will keep talking about your brand in the same way.
Search Engine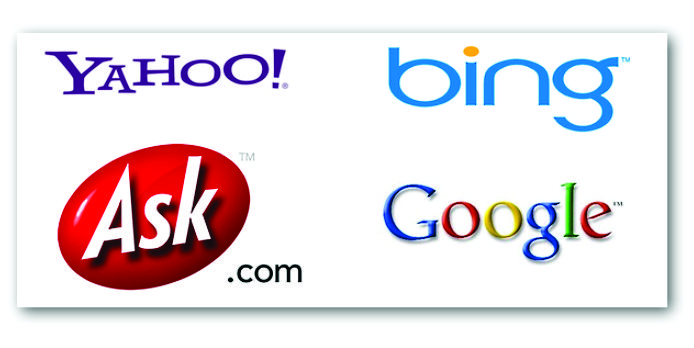 The quest for online reputation management tools sometimes drives people away from the most obvious choices at hand. The importance of search engines like Google or Bing ceases to non-existence. However, sometimes a simple task of typing the name of your brand in the search engine box brings out valuable result. Try it. The search engine boxes are available for free.
Hootsuite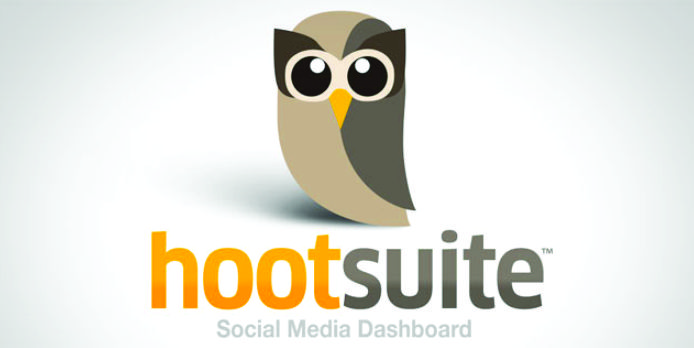 Want to know about the social engagement of your brand? Try Hootsuite. This tool gives a great opportunity of tracking mentions in all the social media sites. You will be able to track all the comments and shares through this tool.
Tweet Alarm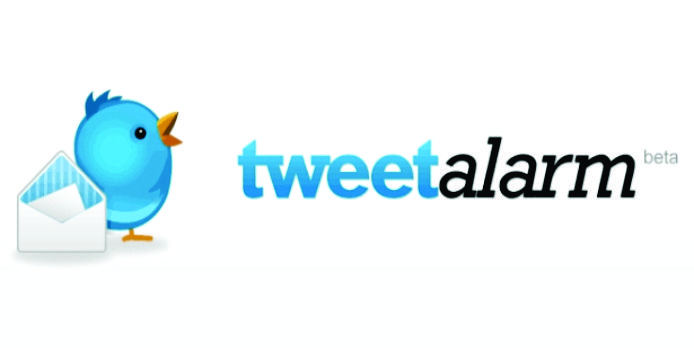 Twitter is the brand building platform. If you want to get noticed this is the social media site where your brand presence is required. Tweet Alarm will help you monitor Tweets about your brand.
Hyper Alert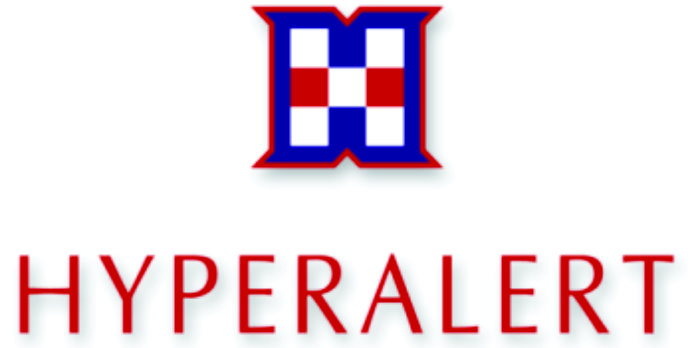 Modern generation cannot think past Facebook. If you have a business, you must have a Facebook page. This is the most important requirement of the social media presence. Hyper Alert helps you monitor Facebook activity. Also, you will get instant notification via email.
Topsy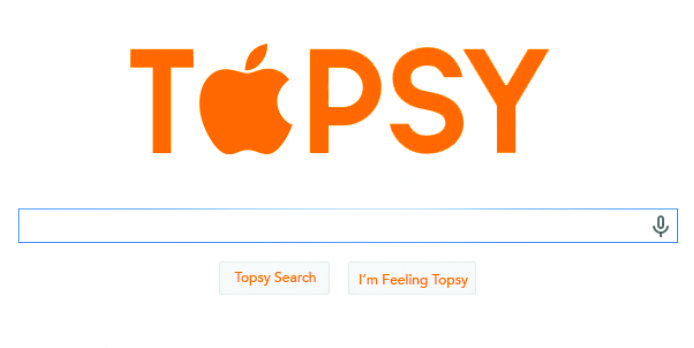 Topsy is a great analysis tool. This will help you search the web thoroughly and find mention about your organization or your brand. This is the perfect mention tracking tool.
There are other tools available which will help you manage your online reputation. However, to find the right one for your business, you might need assistance of an expert. Never use too many tools together. You will lose track.
Read more about:- Why Do You Need Online Reputation Management?