September 10, 2018
Posted by:

1Solutions

Category:

News, SEO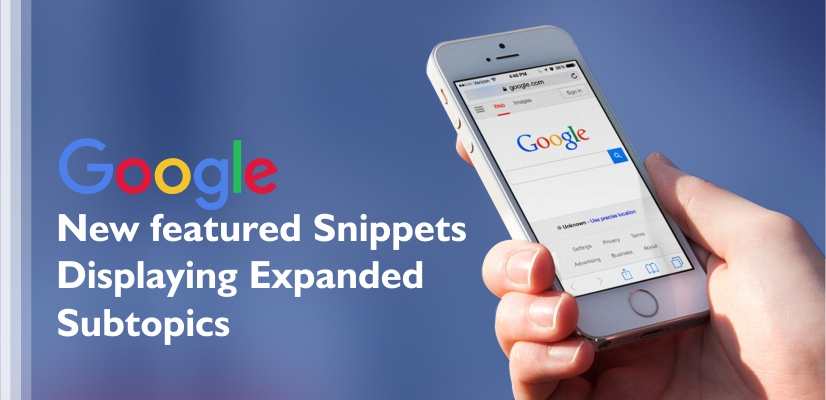 Google has introduced a new set of featured snippets to cover more useful aspects around the search. With recent amendments which were rolled out in February 2018, a list of expanded subtopics also appears on your desktop.
With such featured snippets, Google is bolstering the searchers with more in depth detailing of any topic. To understand this in a better way let's take an example that when you are in search of the content for comparison of quartz and graphite, Google is now displaying the featured snippets along with the additional information about their cost, weight, benefits and durability.
Similarly, when you type for emergency fund then the panel of information regarding size, importance, saving account and purpose also comes up.
According to Google, these automated snippets are truly based on the searches that have done by users in the past years. With series of expanded subtopics and featured snippets, google is trying to shape new process of detailed learning.