June 29, 2018
Posted by:

1Solutions

Category:

SEO, website designing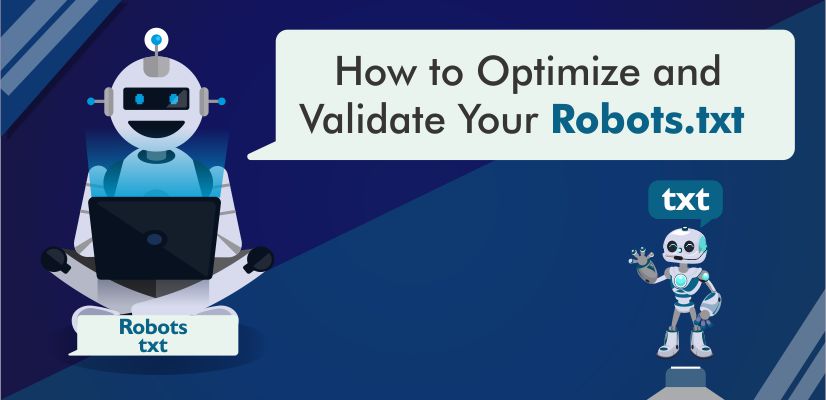 Robots.txt is a text file that stays in the root directory of your website and gives instructions to search engine crawlers as which page they can crawl and index during the crawling and indexing process.
If the robot.txt file is missing search engine crawlers assume that all the pages of the website can be crawled and added to the index. If the robot.txt is not properly formatted and the search engine is unable to understand the contents of the file, they will still access the website and ignore whatever is in robots.txt.
Why We Use Robot.txt?
The common use of robot.txt is to prevent search engines from accessing specific pages or directories of your website. You can also restrict the access of certain parts of your website that are not important for SEO rankings in case the crawlers try to crawl and index your whole site as this will create serious performance issues.
You must keep this in mind that any rules you use on your robot.txt are directive which means it is up to search engine whether it wants to obey the rules or not and if you block a page or directory in robots, it can still appear in the search results if it has links from other pages that are already index.
How to validate Robot.txt?
The best way to test and validate it is through the robots.txt Tester option of Google Search Console.
Follow the steps.
Login to your Google Search Console Account.
Click on robots.txt Tester, found under Crawl options.
Click the Test button.
Test button will turn green and the label will change to ALLOWED and in case of a problem, the line that causes a disallow will be highlighted.
You can use the URL Tester to enter a URL from your website and test if it is blocked or not.
You can make any changes to the editor and check new rules but to apply it to your live robots.txt, you need to edit your file with a text editor and upload the file to your website's root folder.
And, to inform Google that you have made changes to your robots.txt, click the SUBMIT button.