August 9, 2018
Posted by:

Ritika Rajan

Category:

SEO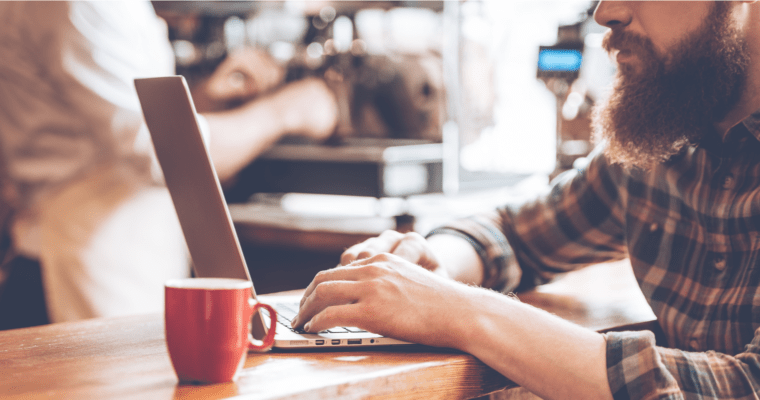 It can be a challenge to write high-quality, compelling content for an audience.
But the more planning and preparation you do for these projects ahead of time, the better your finished product will be.
This is true for most scenarios in life.
Writing interesting, insightful, and educational content for readers is certainly no different.
Use the six steps below for the best way to plan a blog post from start to finish, and publish content that is interesting and educational for a specific audience (i.e. potential customers).
Readers won't just respect this content and the brand behind it, but will actually seek out this content and hold the brand in high regard.
This is the natural way to build authority for readers as well as search engines like Google.
Know the Brand You're Representing
There can never be enough emphasis on this.
Too many times when writing on behalf of a brand or business, writers forget (or never consider) said brand's overall voice and tone.
This is a critical component for success when it comes to consistency, styling, and messaging.
You want to ensure all of this is in line with general brand guidelines and its overall brand image.
Larger, well-established brands typically will have brand guidelines that should include brand voice and tone.
But even if official brand guidelines aren't available, there are still many ways you can get a greater understanding of a brand, its voice and tone, and its general messaging with goals in mind. Read More…