June 5, 2015
Posted by:

1Solutions

Category:

wordpress development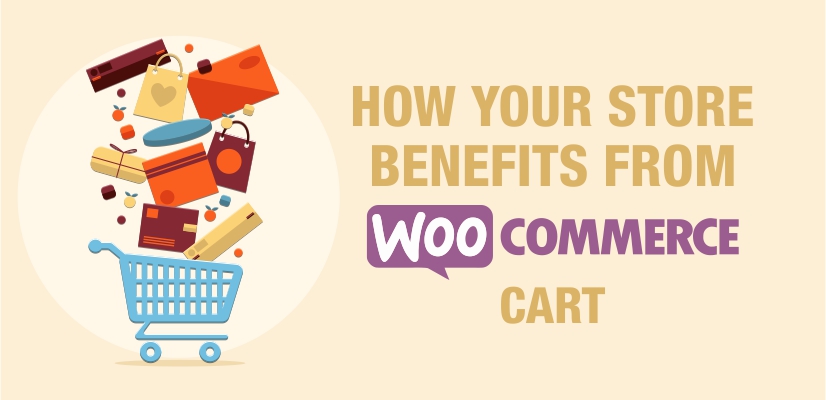 Released for the first time in 2011 woo commerce a WordPress extension that enables WordPress Website to be converted to an online E-Commerce application, gained wide recognition and popularity in a very short span of time. Its popularity in part has been boosted by the fact that it is installed and runs over WordPress which in itself is an immensely popular blogging and website platform and is highly search engine optimisation friendly. The very tagline of woo commerce is "woo commerce excelling eCommerce"
The best thing about woo commerce is that the core setup is absolutely free to use for any person who wants to turn their WordPress website into an eCommerce store. To top that it has a lot of free extensions available that enhance its capabilities and features manifolds.
Below are some of the advantages and benefits that woo commerce offers to its users:
Basic WooCommerce setup is absolutely free.
Free theme and extensions are available, though somewhat limited in numbers.
Supports Pay pal payment gateway by default, but also has extensions for multiple payment gateway services available. Amazon, Stripe, Future pay, Level up and Pay stand to name a few.
Supports various types of shipping methods, UPS, FedEx, United States Postal Service, ship wire, Canada Post and Aramex to name a prominent few.
Has a robust inventory management service that makes inventory management a lot easier.
Woo commerce has reporting tools that provide the administrator with a bird's eye view of the incoming sales & reviews, stock levels & general store performance, all from WordPress backend. Though with advanced extensions highly intuitive and extensive reports can be generated and reviewed.
As of April 2015 more than six lakh websites are successfully running woo commerce.
Woo commerce being run over WordPress blends very well with its core features and is thus also very easy to market and popularise online.
Another advantage that comes with woo commerce is that it is comparatively light weight and runs as an extension atop the WordPress so with a few tricks and considerations the E-commerce store can be made to be a very fast loading one.
With such a large,  loyal customer base for WordPress Website and the huge number of websites running, woo commerce the developer community support for woo commerce is incredibly great. In fact third party developers can be easily found that develop woo commerce add-ons for special requirements at very reasonable prices. In fact the developers of woo commerce themselves have provided an extensive knowledge base for the users and developers to reference to.
Woo commerce has extensions available that allow administrators to transfer data easily from one WooCommerce setup to another,  enabling to easily setup multiple stores with a similar product range and options.
At the end of the day there are umpteen number of eCommerce platforms available out there and each has its own pros and cons and the final decision lies upon the user to choose the one that most nearly matches the requirements.