June 27, 2018
Posted by:

Ritika Rajan

Category:

SEO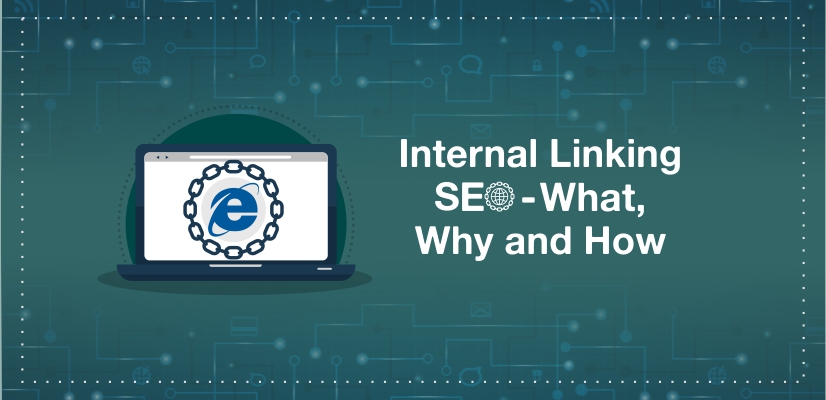 Internal links enables your readers to navigate from one page to another. They improve your SEO and show the relationship between the contents. Moreover, search engines use it to know the structure of your site.
In addition to understanding the relationship between the content, search engines divide link value between all links on your site. The homepage of a website have maximum backlinks and these links are divided between the pages.
More links to the contents means more value. These links are valuable to increase the optimization of your site and increase the page ranking.
It's vital for your SEO to evaluate and improve internal linking strategy on a regular basis. By inserting proper links you assure search engines to understand the relevance of pages, the relationship between contents and their value.
The thing you can do is to add links of your previous content to your newest posts on your site. Creating internal links to most popular or the latest posts can be done through a section added to the sidebar of your blog or the footer of your website to show it on all pages and posts. Constructing a popular posts section benefits you because link value passes to the linked posts from many different pages and posts. It allows your visitors to easily access your posts, increasing the traffic which is good for SEO.
It is possible that your site have some links that are not crucial for your SEO such as login link for your clients on the homepage then it's not important to insert them as they don't need rankings.
Unimportant links loses link value and in order to avoid these things from happening, you must give them a no-follow tag. A 'no-follow' tag asks your search engine to un-follow the link so no link value is lost.
No-follow tag doesn't mean that these pages cannot be found in search engine's results. The other option is if you don't want pages or posts to be visible on the search engine's results then you can give them no-index tags.
The bottom line is that internal links are crucial for increasing your SEO and you must enlighten and educate yourself about their usage, productivity and various other attributes before implementing them on your website. Moreover you should also understand what should be included and what should be excluded regarding inserting internal links in your pages.
They create a hierarchy for the content on your site and spread link equity so they must be used in a structure manner.