February 10, 2017
Posted by:

1Solutions

Category:

SEO Updates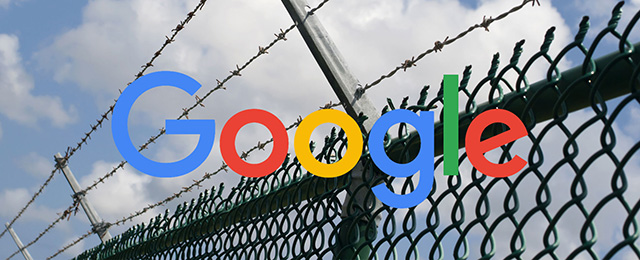 For the past week, I've been hearing some rumbles around Google algorithm updates and sites dropping. But the chatter was not that drastic, making me think it hits a specific subset of users and niches on the internet.
The interesting thing is that most of the tracking tools show an update over the past 48 hours but again, the normal webmaster chatter is somewhat low. The black hat forums were way more active around this update than others.
It is the black hat forums, including BlackHatWorld that is calling this out as an update that target PBNs, private blog networks.
I have asked Google but they are not confirming or denying any update around this, which is typical of their behavior around algorithm updates these days including ones targeting black hat techniques.
It seems that webmasters using PBNs, not all, have expressed most of their concern over these ranking changes starting around February 1st. There may have been some webmasters who do not use PBNs that got hit also, like with any algorithm update. But I suspect this one is more link focused than the other algorithm updates.
The overall black hat theme is that there is a longer delay for these PBN links to kick in. It may be true or it may be that Google is discounting these links better forever? It might be Penguin got more classifiers to find and discredit these types of links?
Article Source- https://www.seroundtable.com/