June 8, 2018
Posted by:

Ritika Rajan

Category:

Project Management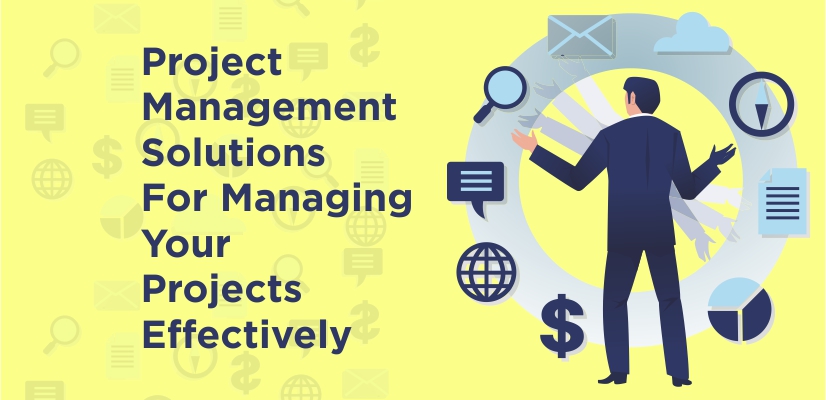 Everyone knows about what is project management. It's nothing but planning, systematizing and handling the sources. Project management solutions can be useful and highly beneficial to increase your company's efficiency and help you keep on top of your tasks easily. Keep track of your tasks, handle your employees, set objectives, organize your work, publish your information, synchronize with your mobile – all of these features and more make these tools almost necessary. Whether you are running an ecommerce website development project or getting new design done for your website, web-based project management solutions are the top choice of thousands of business owners be it large or small venture. These management solutions and tools have made interaction a lot easier. So if you have a venture coming up, here are some of the project management solutions to choose from.
1. Apollo.Com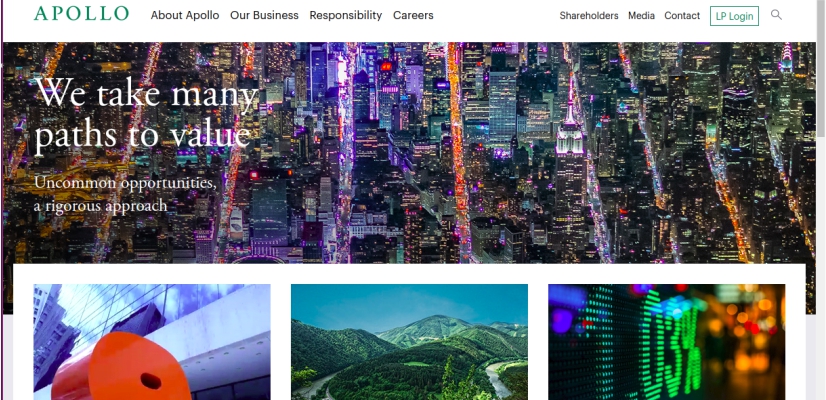 2. Basecamp.Com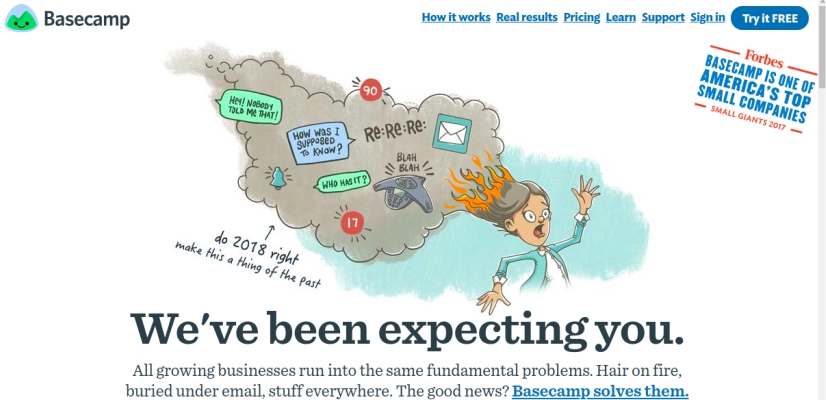 3. Goplan.Com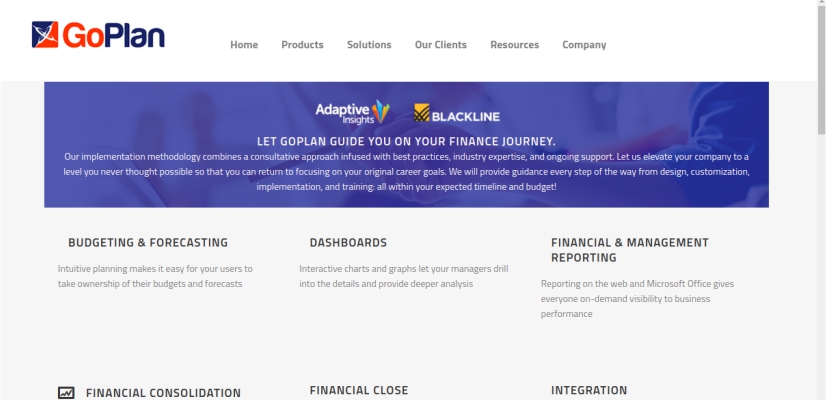 4. Huddle.Com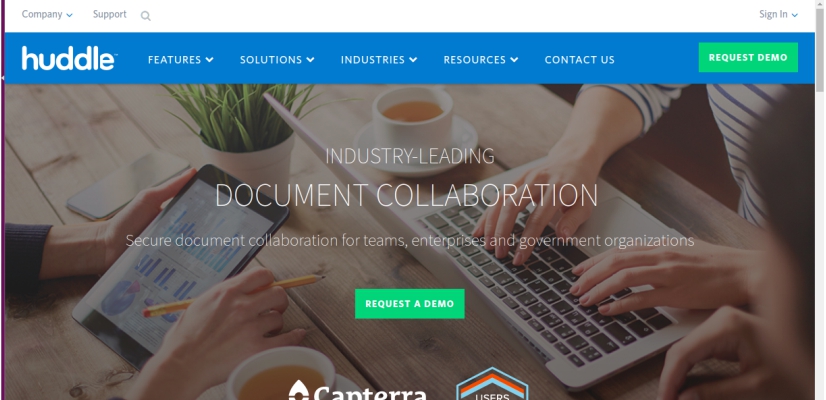 5. Producteev.Com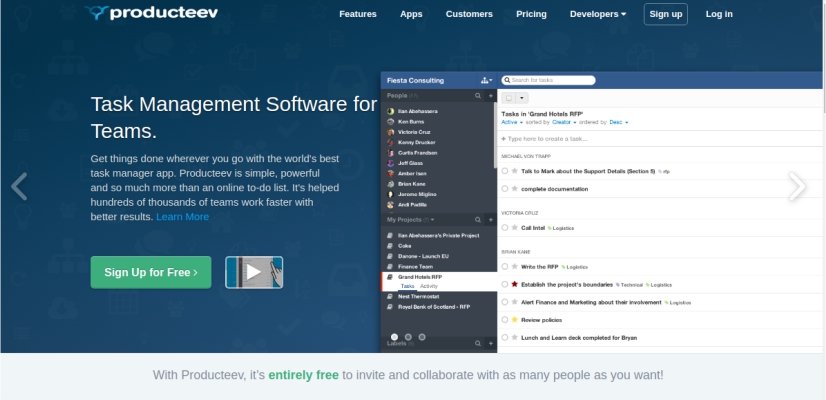 6. Thrivesolo.Com
7. Projecturf.Com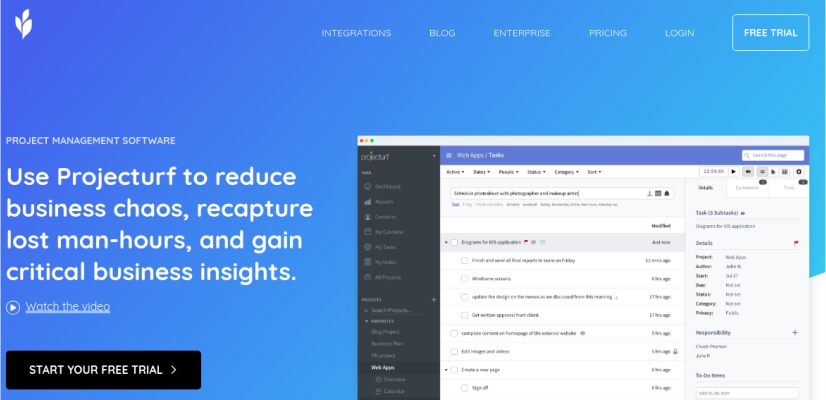 8. Proworkflow.Com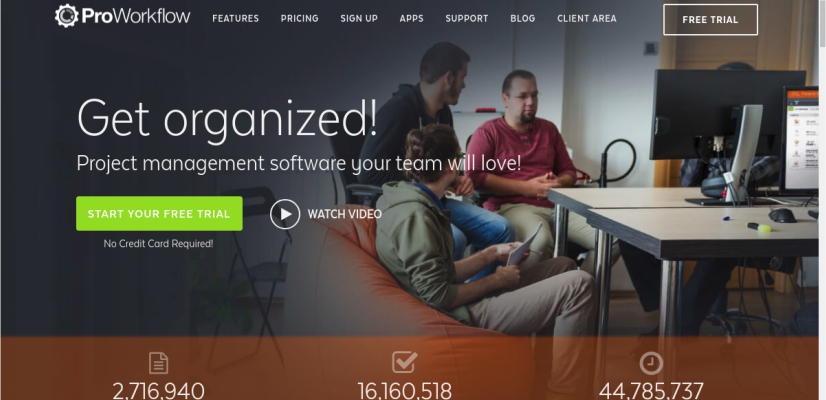 9. Redbooth.Com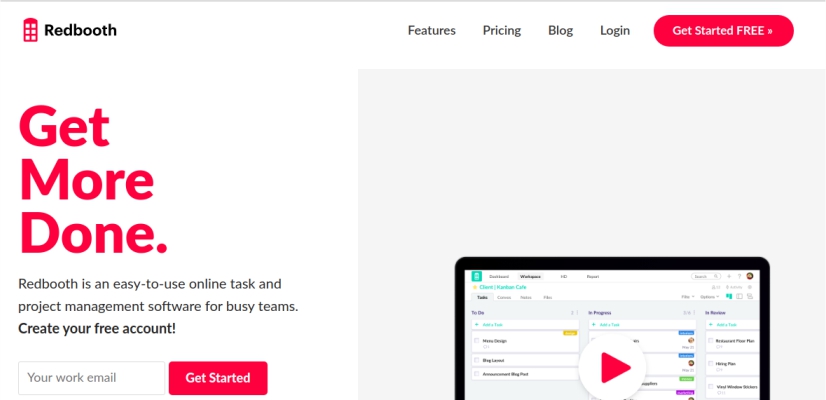 10. Teamwork.Com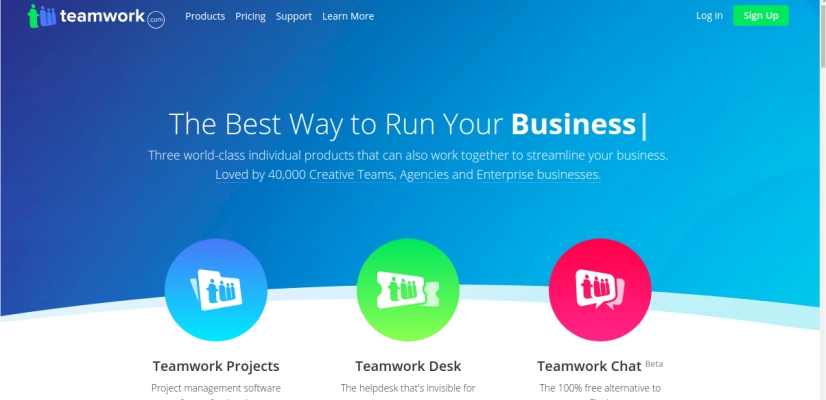 11. Timedoctor.Com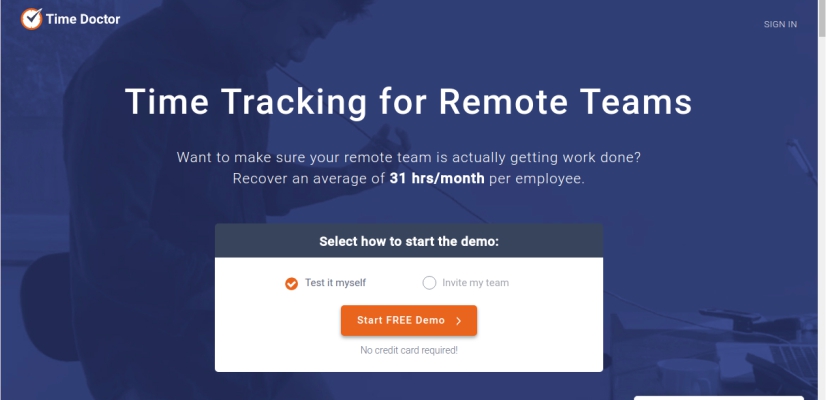 12. Viewpath.Com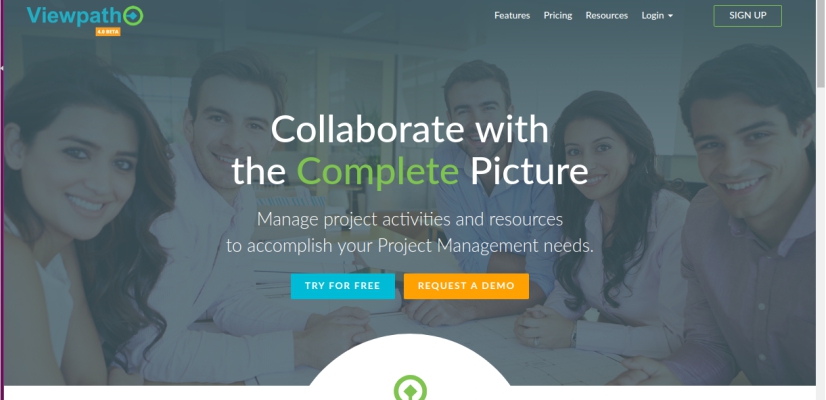 13. Projectmanager.Com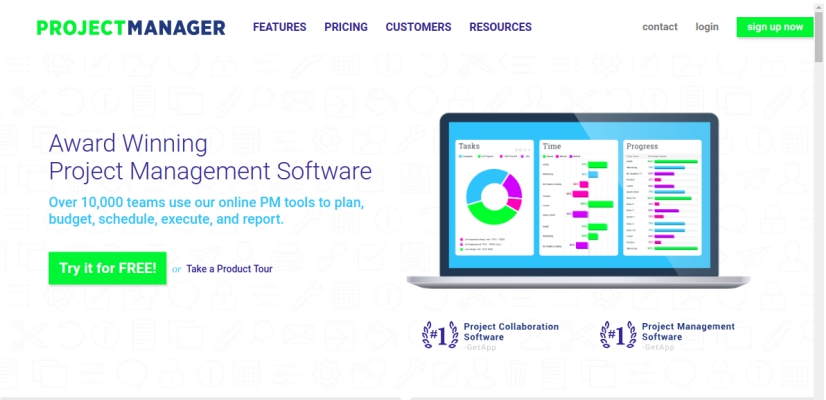 1Solutions uses basecamp to manage its website design projects professionally. We have been using basecamp for over 3 years now and really it is the best in terms of ease of use, communication and cost as well. The time tracking, milestones feature, milestone set up are very nicely integrated within the website. We never found basecamp running down in last 3 years [actually last 5 years] and definitely our top recommendation goes to basecamp only.