February 9, 2016
Posted by:

1Solutions

Category:

SEO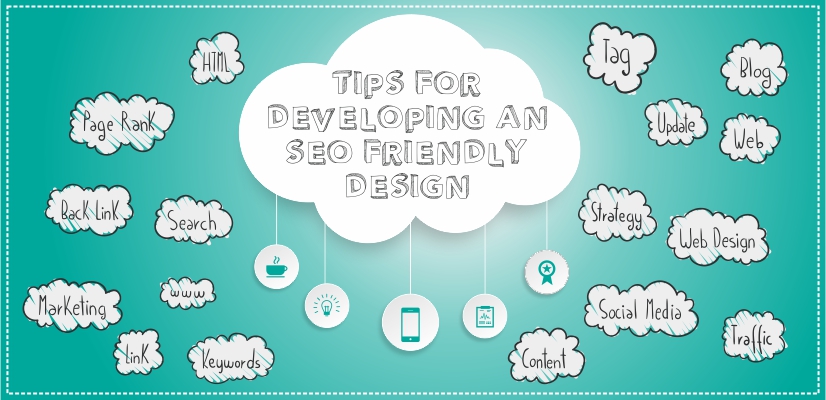 Websites are designed and developed based on various aspects and some websites are in the top list of the best SEO Company with good SEO results while some lag behind. A website's success does not only depend on the user experience, but also with the SEO status. A good website design depends on the various functions and user friendly experience. There is a certain protocol for designing a website and also there are a plenty of templates to choose from, yet some of the key features are essential to follow through, to make the website design a success in the market bringing in a good traffic.
Here is a list of things that a website designer or developer should concentrate while developing to make it more SEO and user friendly.
Navigation of Items and Content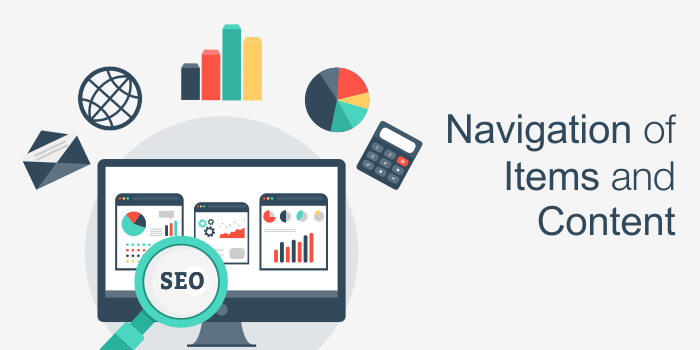 Although the content of any website is the key factor, that is not all. There are many other things which are as important.
1. Let every page in the website have detail information to the user as where he is and let the end of the page have navigation to all other pages of your website making it easy for the user to go wherever he likes to go.
2. Scrolling down is OK, but not scrolling horizontally and trying to read the content. That is downright uncomfortable to read every line scrolling horizontally. Hence avoid horizontal scrolls.
3. Let the first page have a descriptive menu making it easier for the user with the navigation and to provide information easily.
4. Too many advertisements and pop-ups are going to scare your users away. Avoid them as much as possible.
5. The keywords used should not be too long as it will make it difficult for the user.
6. Content should be of a good quality writing with proper style sheet used which makes the user look for what they want easily.
7. A pictorial representation is always more attractive and easy to remember. Hence let your website carry appropriate images matching its content.
Design and Bringing it into the Market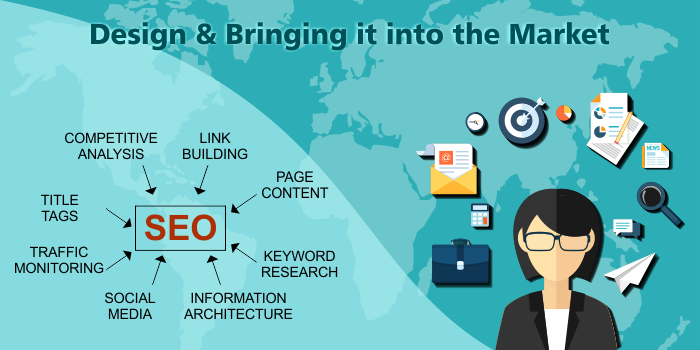 There are many SEO company in India providing a good design and product launch into the market. These top SEO Company in India provides a very good content to the market as well. Most websites have their own blogs with content and for an SEO company the content is very important. Some of the things that should be followed for content marketing are,
1. Make sure there are ways for the user to interact with each other as well as with the website owners through ways of commenting, or by sharing the content.
2. It's important that website designers make sure they provide buttons to share the content in socializing websites like Facebook, Twitter, etc.
3. Make sure the design is built with the help of latest technology, making it easier for the user.
4. It's important for the web designers to make sure that the website is being tested in various browsers before releasing it into the market.
There are many best SEO services company in India and some of them do an exceptional job in creating a good design. Many top SEO company in Delhi has major website designs to their credit from all over the world. Building a reputation with good work will also help to bring dealers and customers back to you.
Choosing a good website designer from the top SEO services company in India is as important as the designer develops it.