April 27, 2016
Posted by:

1Solutions

Category:

Internet, SEO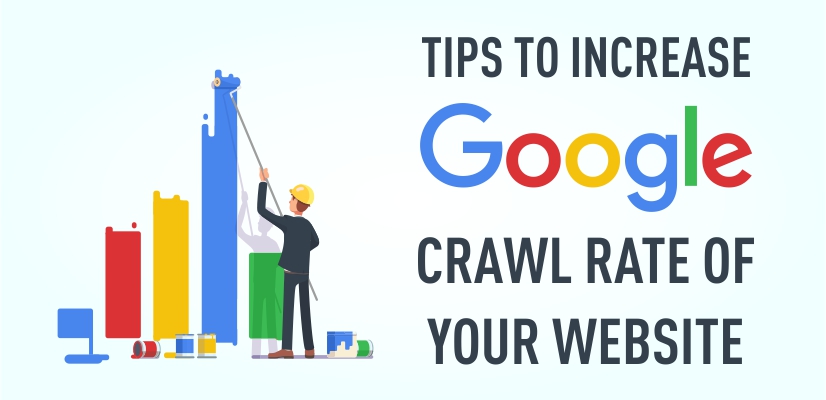 Crawl rate means "how many requests per second" bots (or web spiders) make to a site when it is crawling. Google has well developed algorithms that determine the effective crawl speed of the site. This is an important part of SEO and if bots do not crawl effectively, important pages do not get indexed in Google or other search engines. If you have hired  a professional SEO company, surely they would know how to increase the crawl rate. But there many things one can do on their own to get faster indexing and increase the site crawl rate. The search engine use bots or spiders to crawl the rate of the website for ranking and indexing. Your site can only be added in the search engine results pages (SERP's) only if it is in the search engine's index. Otherwise, people have to type the URL to get your site. For this reason, good crawling rate is necessary of your blog or website to come to the top.
Some Tips to Increase Google Crawl Rate Are:-
Regular Update of Contents: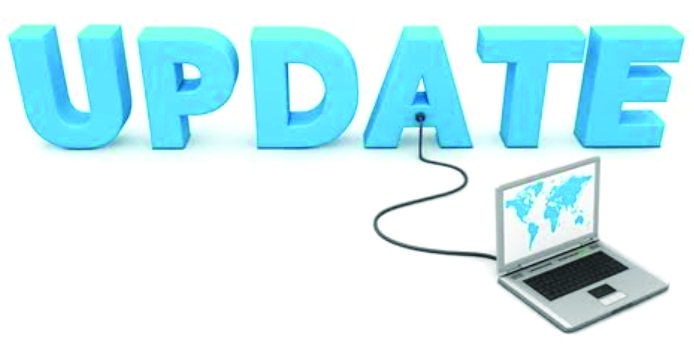 The pages that update their content on a regular basis have higher chances to get crawled more frequently, rather than sites that remain static. Fresh content can be provided to your site through blogs. This is easier than adding a web page to the site or constantly changing the page content. [bctt tweet="Adding good content to your website can definitely increase your website crawl rate." username="1solutionsbiz"] 
A Good Uptime Server: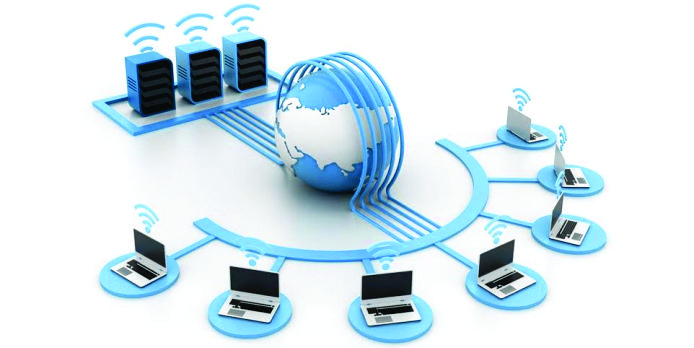 No one wants the bots to visit their site during a downtime. If, your site is down, Google would automatically set a crawling rate accordingly. This will make it harder to get the new content indexed as quickly as possible.
Stay Away from Duplicate Content: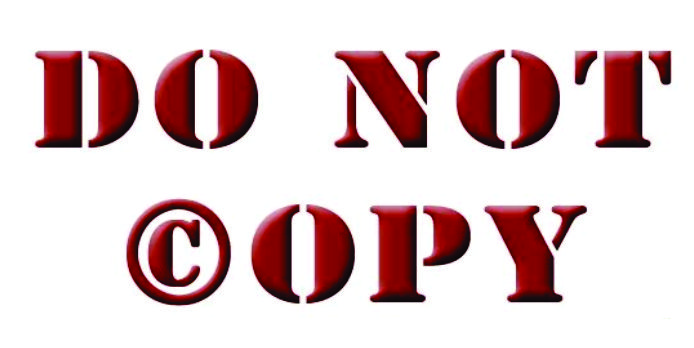 A content that is copied create lower crawl rates. It is easy for the search engines to find out which content is copied or duplicate. This leads to lesser crawling and may also result in banning the site or lowered ranking. A useful and fresh content is always appreciated. There are various ways to optimize contents for a search engine, which, on the other hand, also boosts the crawl rate as well!
Reduce the Site Loading Time: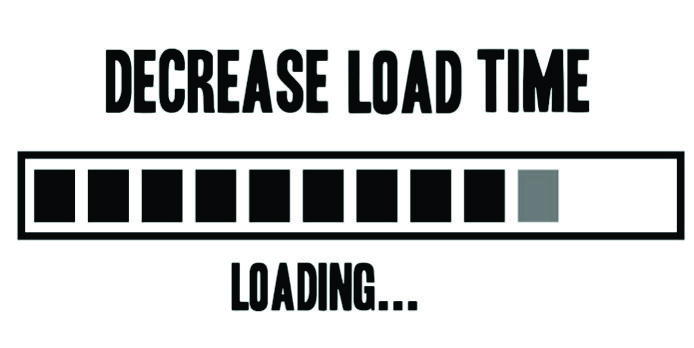 Take care of the time it takes for one site to load. Noting that the crawl works on budget, if it spends a lot of time crawling some of the large PDFs and images, there will be hardly any time to visit other pages of your website.
Google Webmaster Tools: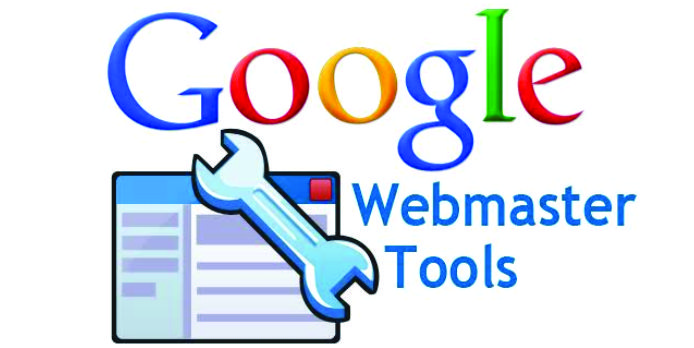 On can use Google Webmaster Tool to monitor and optimize the Google Crawl Rates. You have to analyze the crawl stats there. Although one can manually change the crawl rate settings to increase it, it is suggestible that you don't do it unless there is a problem with bots not crawling effectively.
These were some tips that we could think of, to increase the crawl rate and get better indexing for some search engines or Google. One last tip before ending this discussion would be, to add a sitemap link in the footer of the site. This will help the bots to find out the sitemap page quickly and can index plus crawl pages of the site, from the sitemap.
Read more about:- How to Increase Organic Traffic to Your Website