November 13, 2017
Posted by:

Atul Chaudhary

Category:

SEO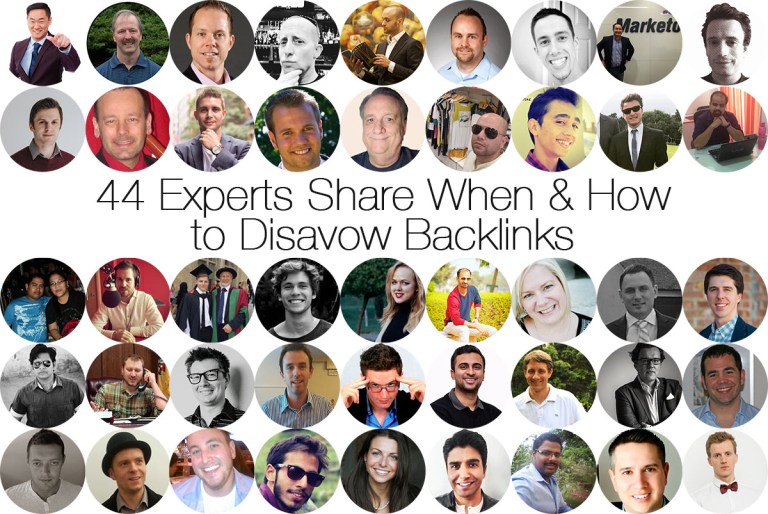 Have you ever faced the dilemma of to disavow or not to disavow?
Knowing how to disavow backlinks and which backlinks to disavow takes years of experience. We, therefore, asked the best SEO Experts to share their wisdom and tell everyone:
Which backlinks should be disavowed,
How to disavow backlinks,
And why disavowing links is so important.
The best part is that we made an infographic summarizing it all at the end.
So without further ado – the experts
Tor Refsland
(Tor Refsland is a multi-award-winning Blogger and SEO Strategist.)
It's all about quality, relevancy, and human value.
Needless to say, spammy links and links with low quality will hurt the Domain Authority and Trust Flow of your website.
However, it's also very important to have links that are relevant to the topic of the domain or inner page that the links are pointing to.
And last, but not least, the content should be of value to the human readers.
Great links should have all of the above.
Eric Enge
Eric Enge is the CEO at Stone Temple Consulting Corporation.
Whether or not a link should be disavowed can vary a bit based on circumstances. For example, if you're suffering from a manual link penalty, you probably want to cut a bit more deeply on potentially questionable links. That said, here are some things that I look for in evaluating links:
Was it paid for in cash, services-in-kind, free product to review, or via some other inducement?
Is it some other spammy form of link, such as in a forum or blog comment?
Does it fit a pattern of bad behavior, such as being a part of lots of rich anchor text links back to URLs on your site?
These are all areas of concern, and I would disavow links in all of these cases. However, I can list many more scenarios that you need to worry about, as well. Probably the most important test is whether the link was not organically given, or has an appearance that it was probably not organically given. This will generally be more of an issue with links from poor quality sites, but that is NOT exclusively the case. Inorganic links can happen from very high authority sites, as well.
Image Credits- linkody.com