October 31, 2018
Posted by:

1Solutions Team

Category:

SEO Expert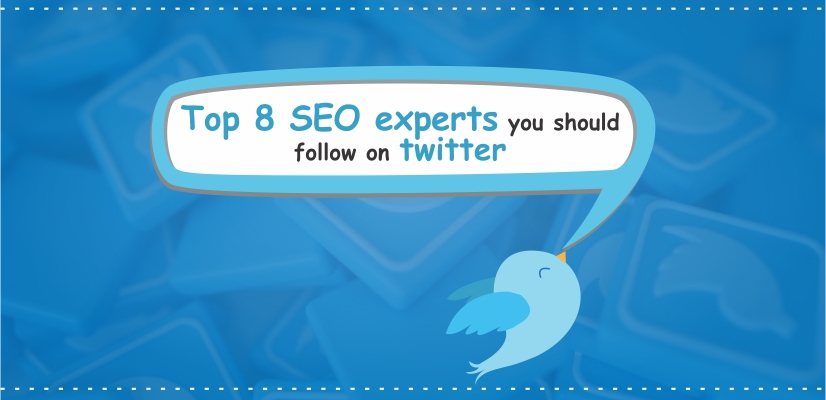 If you are missing out the opportunities to improve your SEO strategies and looking for the guidance from the top SEO experts, then here is the list of top 8 SEO experts. They keep you updated with their regular blogs, twitter account and more. Nowadays, Twitter is one of the leading social channels. In October 2018, statistics show that there are around 7.83 million users in India. So, follow your favorite SEO expert on Twitter and learn the best SEO strategies from them.
Matt Cutts: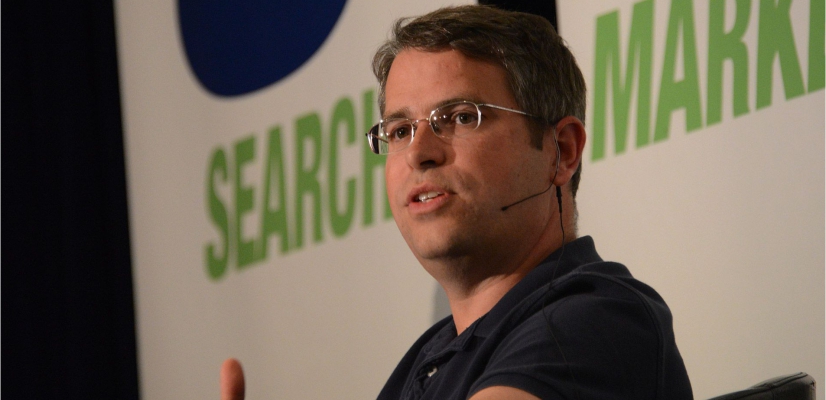 Matt Cutts is currently holding the post of director of engineering at the U.S digital services. He is a software engineer and started his journey at Google in 2000 and became the head of webspam team in 2015. He is a popular name on youtube, google+, twitter for his mind-blowing blogs on search engine optimization. One of his crowd-pleasing blog, "Matt Cutts: Gadgets, Google, and SEO," contains a detailed information about SEO ranking, SEO optimization and more.
Joost De Valk: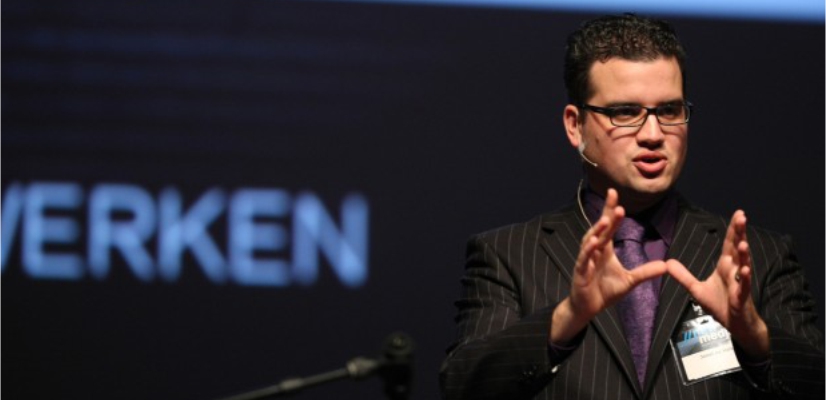 Joost De Valk is the founder and CEO of Yoast company. He is one of the world-renowned SEO and WordPress expert. One of the things he is specialized in is WordPress plugins. He started his professional career as a java developer in 2002. He believes WordPress is the most user-friendly way for designing the powerful and engaging websites and this motivates him to make the best WordPress plugins. As a result of his dedication and zeal, Yoast twitter has around 106000 followers.
Rand Fishkin: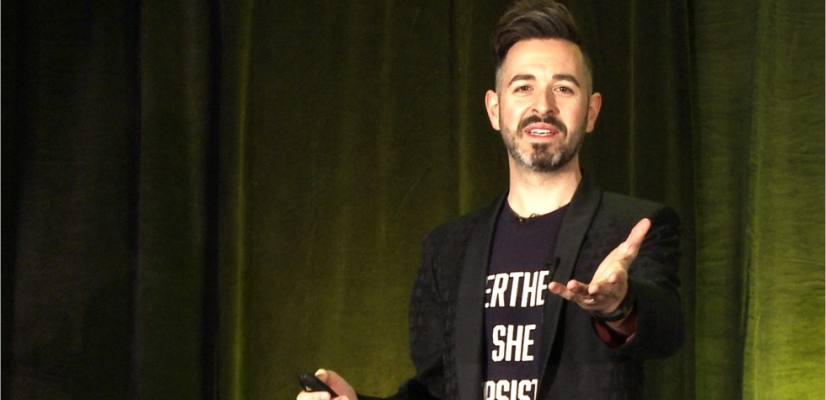 TAGFEE laid down the foundation of Moz in 2004 and Rand Fishkin designated as Moz CEO from 2007 to 2014. He has written a number of blogs like on SERP SEO- The infuriating reality of search future, SEO "Dinosaur" tactics that you should retire and many more, in which he discussed every important aspect of SEO. His popularity among readers can be validated by the number of followers on his Twitter account. He has around 395,000 followers on Twitter.
Barry Schwartz: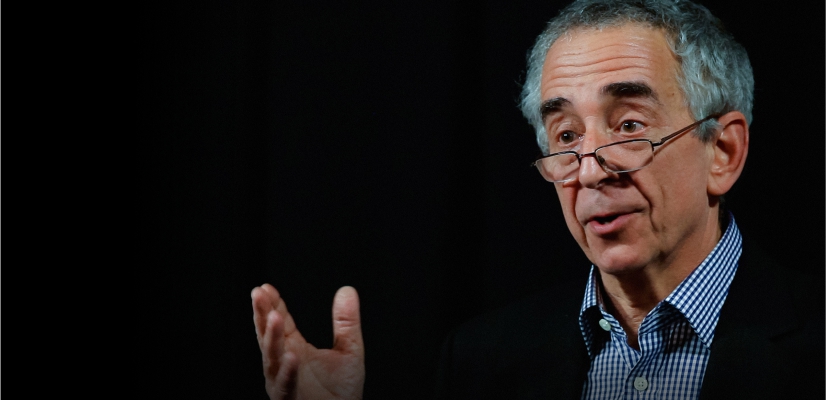 Barry Schwartz is the CEO of RustyBrick, a New York-based web service company. He founded one of the most powerful and influential blog, search engine roundtable where he shared his bold views in a concise and precise way. The best part behind his huge fan following on twitter is the way he presented the advantages and disadvantages of things without any favoritism.
Neil Patel: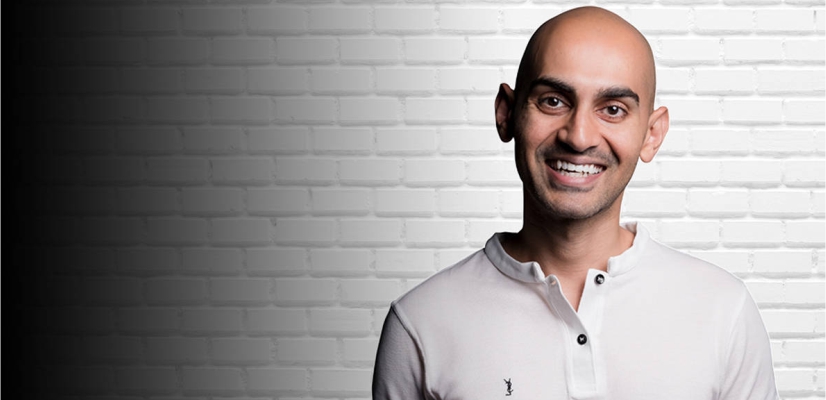 Neil Patel is a co-founder of crazy egg, KISSmetrics, Hello Bar, and Quick Sprout. When it comes to SEO experts, he is second to none. The wall street journal recognized him as a top influencer on the web whereas the Forbes magazine appreciated his work and honored him in the list of top 10 online marketers. His life is a true inspiration for many as merely under the age of 30, President Obama named him as one of the top 100 entrepreneurs.
Aaron Wall: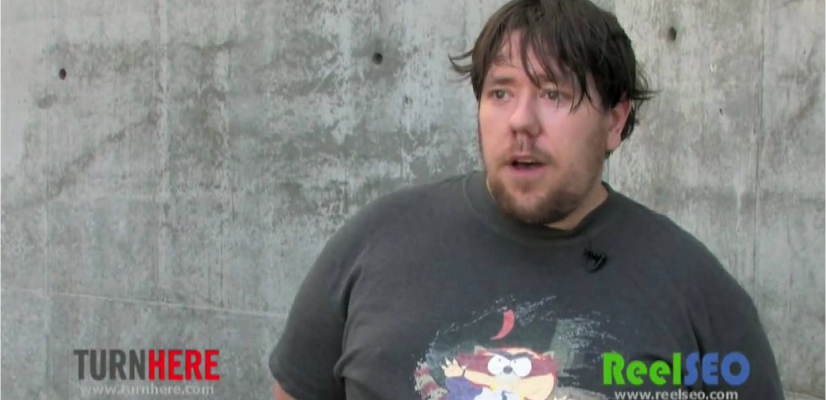 Aaron Wall is the founder of SEOBook (one of the oldest website) in 2003. He is one of the most visible bloggers on different web portals. Till date, he has earned around 75000 twitter followers for his exceptional contribution in sharing and exchanging information about SEO tactics. His website caters end to end solutions for learning exclusive premium SEO tools and resources.
Vanessa Fox: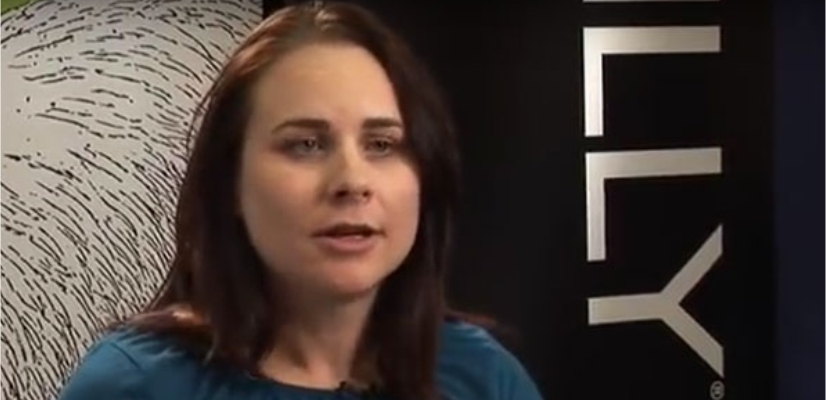 Vanessa Fox is the CEO of the keylime toolbox. One of her most famous blogs, marketing in the age of google primarily focus on the business owners who are looking for guidelines on how to survive in this niche of competition. Today, she has around 39000 twitter followers across the globe and everyone appreciated her work for bringing the awareness about SEO to everyone.
Stephan Spencer: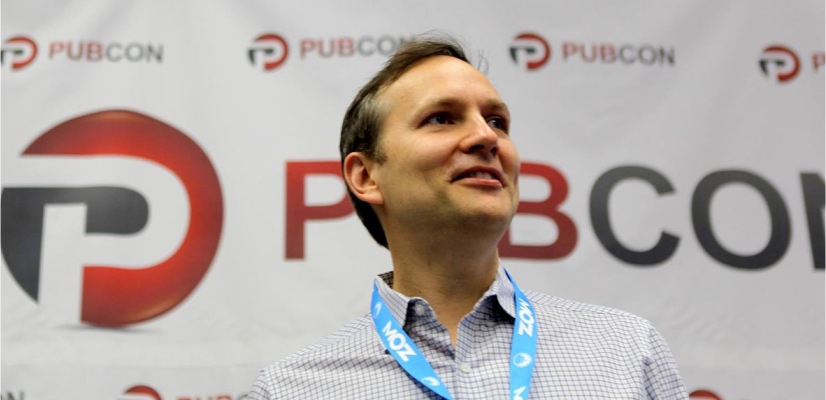 Like many other jews on the internet, Stephan Spencer is the recognized SEO expert. he is the author of Google power search and a co-author of world's famous books Social e-commerce and the art of SEO. He has made a remarkable performance in the SEO world and marketing and earned over 27000 followers on his Twitter account.