November 16, 2018
Posted by:

1Solutions

Category:

Digital Marketing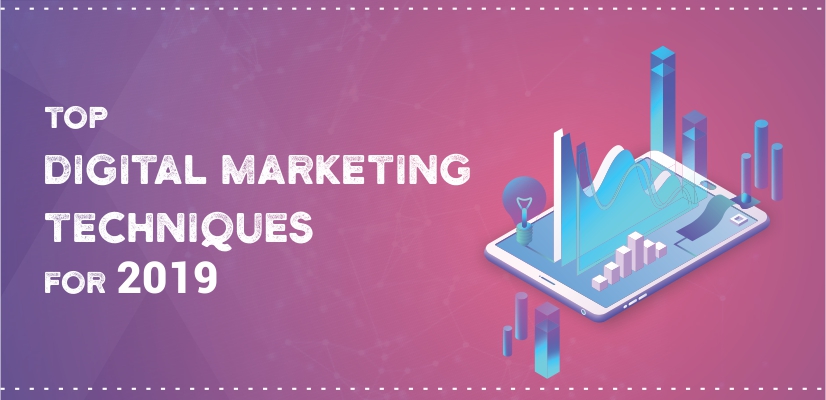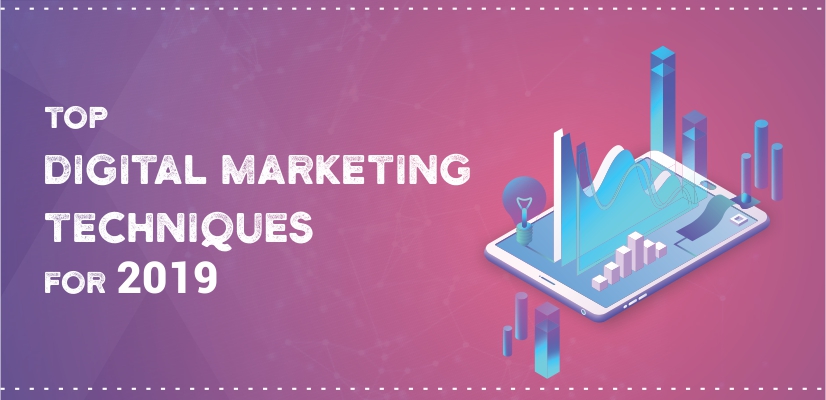 The journey of transformation from digital marketing on multiple channels to omnichannel marketing trots out its importance in the business world. Now it has become difficult to think of marketing without a digital platform as digital marketing has been proven to drive an exponential business growth in recent years.
With such an increase in popularity, we can expect welcoming of new digital marketing trends in 2019 to make it more impressive and beneficial for marketers in the coming years. Let's discuss some of them in brief in this post.
Increase in demand for voice search:
Almost one-third of everyday Google's searches are voice-based. A large number of searchers use google assistant, Apple's Siri, Amazon's Alexa and many more for their daily searching. This leads to the demand for an improved voice recognition technology, which easily recognizes the human voice and accordingly displays appropriate results.
Artificial intelligence
In 2019, e can expect new growth in artificial intelligence. Although its presence is still behind the curtain, the technology is already taking a shape. Chatbots are more efficient and effective in strategizing the innovative marketing strategies for future years.
AR & VR
AR stands for Augmented realities whereas VR stands for virtual realities. Now the AR and VR market makes the business of worth 27 billion while it is expected to cross 209.2 billion in the next four years.
Visual search will go beyond expectations:
Besides voice search, many big players in the market like Google, Pinterest, Microsoft are also emphasizing on visual search. It allows the users to search within the images. In 2019, it is expected to grow beyond our expectations and revolutionize the marketing world.
With new technology and new demands, there is ongoing preparation for listing the top digital tools for 2019. Some of them are listed below:
SEMrush:
SEMrush is an industry-focused SEO tool performs dual functions. It analyses your current position as well as guide you with what can you do for having higher ranks in search engines in the future.
Venngage:
Venngage is a free visual marketing tool for anyone who has not skilled in photo-editing skills, however, knows the power of visuals in marketing. It helps the users to design the different social media sites with pre-sized images and free templates.
Buzzsumo
It is important to keep updated with the latest keywords and most popular topics on the internet for generating reliable and audience-targeted content. Buzzsumo is an effective tool for content marketing guides you with the popularity of content on different social platforms.
MeetEdgar
MeetEdgar comes in the list of most powerful and advanced social marketing tool that gives the user an access to scheduling the posts on multiple platforms automatically. In the coming years, it's going to support Instagram shortly.
Social Drift
SocialDrift is one of the widely-used Instagram marketing tools, help the organizations to automate effective communication with their millions of followers. It identifies your true followers and always keep in touch with them for driving a good volume of organic traffic.
Wrapping up:
Needless to say, there is a tough competition in the industry for digital marketing. Moreover, It's already a festive season, and the new year is about to come. So, this is a perfect time to revise your digital marketing strategies for the coming years. Use above-mentioned advanced and user-friendly digital marketing tools for driving sales, reputation, traffic and more.