December 12, 2014
Posted by:

1Solutions

Category:

website designing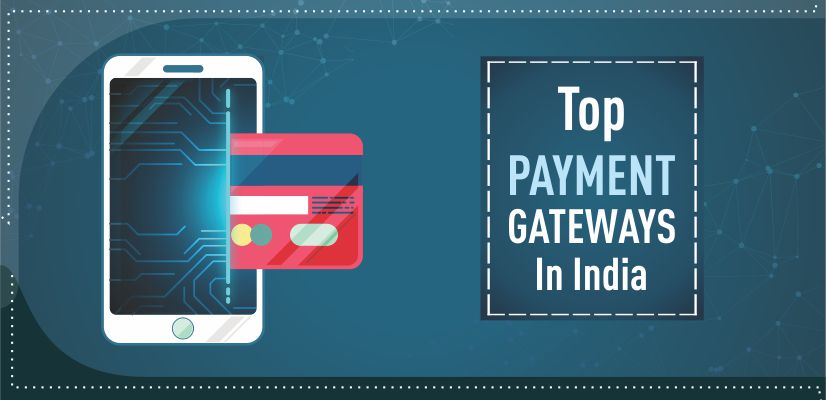 In the past two decades online selling via internet or e-commerce as we know it has picked up in a big across the globe. Started in The US the concept is now as popular the world over as there. In the last five years many e-commerce ventures have started in India too and have turned out to be very successful. The likes of Flipkart, Snapdeal, Myntra and Jabong has changed the dynamics of online shopping so much so that everybody who wants to sell nowadays is either tying up with an existing e-commerce seller or opening up their own ecommerce websites.
One of the most important considerations of a e-commerce setup is how it accepts payments both online and offline, from the customers. One of the indispensable mode is COD or cash on delivery where customers do not need to pay anything online and only pay in cash once the product(s) has been delivered to their doorstep. Almost every online seller provides this option to their customers as many customers prefer to pay on delivery. But it is also as important to have a way to accept payments online from customers as a large number of them prefer to pay using debit or credit cards as well. It is here that the payment gateways come into picture. One of the most widely used payment gateway is PayPal with operations the world over. But it does not currently accept Indian Rupee necessitating a currency conversion. Also there are many regulations regarding PayPal as it is offshore service provider. Therefore many e- sellers prefer other domestic payment processors.
Here we outline the top payment gateways in India:
1] Ccavenue: One of the most widely used payment gateway, ccavenue provides over 100 payment options and processes twenty seven currencies including Indian Rupee. It also provides API interface for all the major ecommerce development platforms in use.
2] HDFC: Operated by HDFC the name in itself inspires confidence. Many e-sellers provide their users with the option to pay via HDFC payment gateway as a trust building measure.
3] Payu India: This payment gateway is actually being used by some of the biggest names in the Indian ecommerce industry like Snapdela, Groupon India, Lenskart, Goibibo and Jabong. Payu has very competitive pricing model and is gaining up market share steadily.
4] Directpay: A part of timesgroup, directpay has some of the very big names like Google India, PolicyBazaar, Rediff.com, Indiatimes, Akbar Travels, 100bestbuy, PayTM etc as its customers.
5] EBS: Claims to cover ninety seven percent of all the payment methods being used by customers as well as to be only single payment processor in India with extensive local network across multiple cities.
A online e-commerce portal may offer single or multiple payment gateway options to it's customers with and without the option for cash on delivery depending on its scale of operations, tie ups and a host of other factors.