May 25, 2016
Posted by:

1Solutions

Category:

ecommerce, Web Designing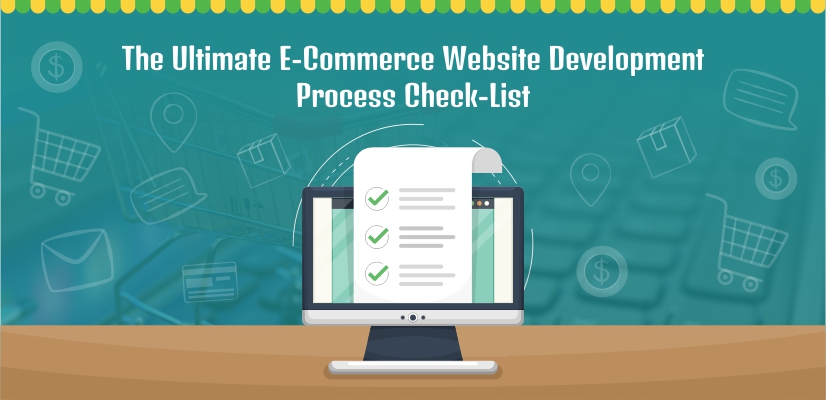 With the global e commerce business volumes running into almost 2 trillion US dollars with consistent annual growth rate into double digits, it is easy to design ecommerce website of your own, but a critical assessment must be carried out to find out if your e commerce website is ready to be launched effectively and purposefully or not just yet. Do consider the following pointers to find out if your ecommerce website development team are keyed up to the correct vision of your e commerce portal:
1. Manage the Landing Page
Your landing page or the home page which the customers see first at the launch of your website must be carefully and interestingly planned so as to hold the attention of the shopper. It should have all the important information and the resources required for the customer to make an informed choice. It must have a nicely designed logo, links to promotional /popular products, descriptive pictures or links to them and properly defined search options.
2. The Product Page
The product page is where the customer's chosen product will be described and displayed. This page should be neatly designed, must have all the options displayed of the particular product etc. To facilitate the final decision of the customer whether to buy the product or to look for options. Obviously you'd want the former scenario and not the latter. To that end, it is crucial that enabling features such as call to action, add to cart button, shipping and tax calculations and product videos are included in this page to help the customer make informed decisions.
3. The Cart
Once the customer does select your product he is taken to the "cart "page where he can review the product, its details and make payment. These days with multiple payment options accepted and expected by the customer, it is very important to have a carefully and securely designed page so as to facilitate seamless payment specially payments with multiple option, like coupon, discount, promotional codes  etc .
4. Customer Follow Up
Once the sale is complete, the precise and thorough customer follow up is the biggest differentiator between a premium e commerce website and the mediocre ones. These days it is popular to send the invoice through an email as well as sale and service support contacts, the delivery tracking information and further product suggestions based on the order preference of the customer.
There can be several other pages based on the actual nature of the product and the service offered but the above four are crucially important in the ecommerce website development process. Post the identification of the individual pages the actual functionality of each page must also be carefully evaluated and fine tuned for an effective and attractive e commerce experience for the customer and to make him want to come back to your site.
MUST READ-