April 19, 2016
Posted by:

1Solutions

Category:

Social media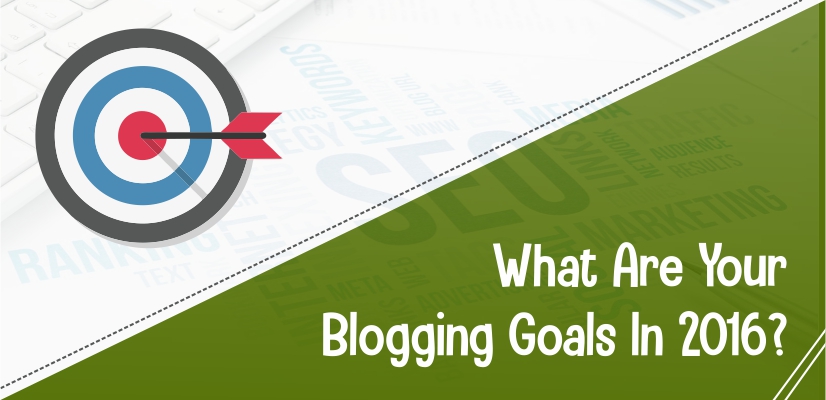 Blogging is a lot of fun, but it also requires planning. It's essential to set goals while blogging, because creativity also needs strategies. You have to deliver your words in a way that touches the heart of your readers.
Planning time oriented achievements allows you to streamline your efforts and focus. You can also measure your progress by setting up several blogging goals.
So let's look at some blogging goals objectives you can set for 2016 to move your business forward:
New Blog Design: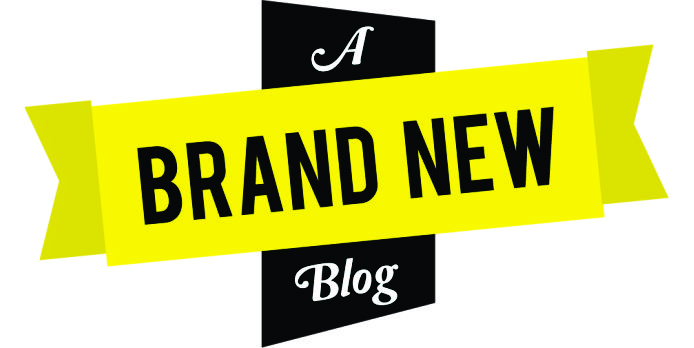 You must choose a good web design for your blog. If your blog design isn't attractive, then you may not become very successful. Impressive design makes audience read your content properly. If your blogs are not getting enough attention, then don't delay to opt for a change. Evaluate the design and see if it suits your blogging style and readers.
So how to choose a great design theme for your blog? WordPress, the eminent blogging platform provides plenty of attractive and feature-rich themes.
Blog Consistently: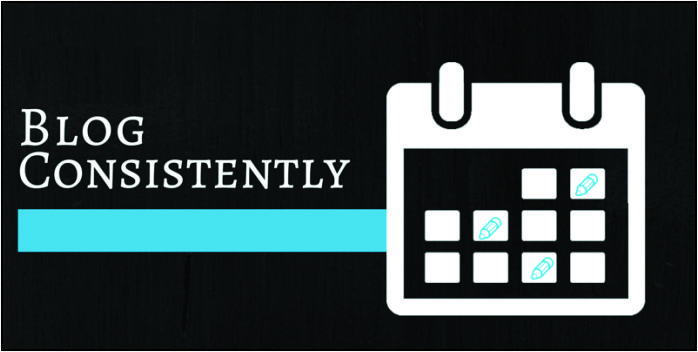 Do you scuffle with blogging regularly? Come on, raise your hand! You have the ideas and the skills to publish great contents. You just don't do it frequently. You should Blog consistently in order to build trust.
Wake up 30 minutes early every day to write for your blog site. Give up watching television or attending parties to get more free time. Post two or three blogs per day to build a better network. You should put this much effort if you really wish to improve your blogs. Many writers claim to suffer from a writer's block. Sometimes, they cannot think properly and pour down their hearts into words. But in reality, there is nothing called writer's block. It's just that you do not want to put that effort. Be honest with yourself and make it a habit to write everyday.
Read a Lot: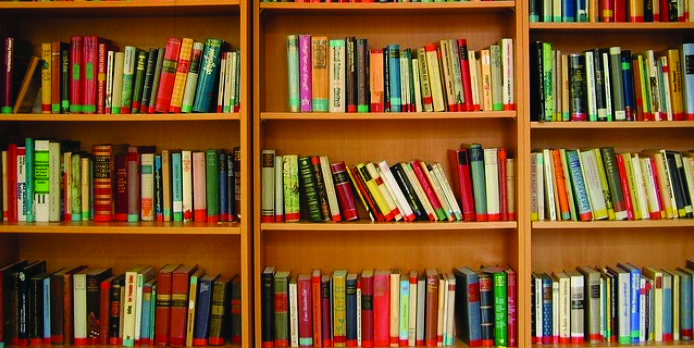 Nothing can help better than reading good contents. You'll easily find yourself burnt out without frequently seeing someone else's writings. Find someone whose work inspires you. Find some attractive blogs that you can't help reading regularly. Believe me, this will act as the key driving force behind your ambition of being a good blogger.
Increase Traffic and Social Media Reach:
Only reading and writing daily will not be enough. You need a great amount of audience to appreciate your innovations. You need to increase the number of your blog subscribers. Update your site to a mobile friendly one to reach more users of mobile devices. You could increase sharing your posts on social media platform to attract more readers.
Try a Different Content Format: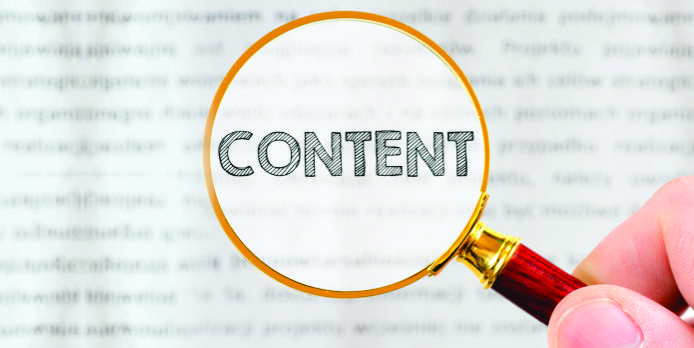 There are various types of content formats available for you. You don't have to bind your creativity to the standard blog posts. Check out some different patterns like infographics, videos, presentations, podcasts, ebooks and many more. You can create awesome slide share presentations, animated GIF instructions by using smart tools.
Whatever your plans may be, set up some deadlines for them and start taking actions.
So, what are your blogging goals resolutions for 2016?
You Can Also Read More About:- Guide to Optimize Your Blog for Search Engines