March 17, 2016
Posted by:

1Solutions

Category:

ecommerce, SEO, Social media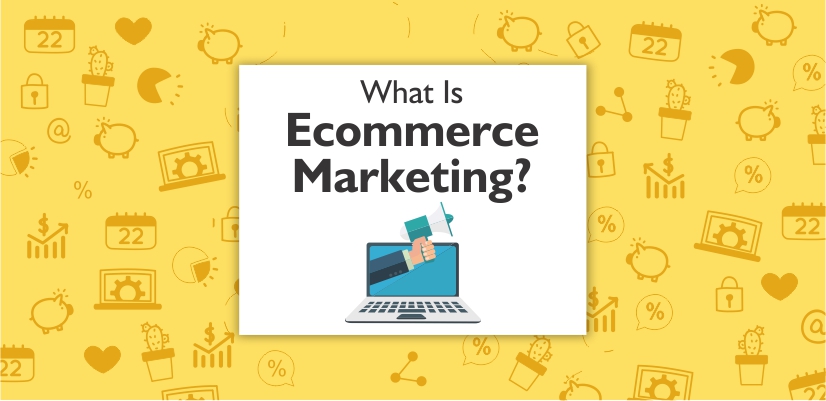 Ecommerce marketing is in the top priority list of any ecommerce business. It is easy to set up an ecommerce store these days. With open source platforms like Magento, Woocommerce, Opencart etc you can easily set up your online store up and running in 3-4 weeks of time.
An ecommerce store development allows the retailers to break the geographical boundaries without spending much. It not only gives its customer ease of access but also allows them to shop from anywhere and anytime. But having an online store will not ensure success. Unless you promote your store well in digital, you should not expect online orders and queries.
The real thing with an ecommerce store is how to promote it.  Ecommerce marketing is often considered tricky as it requires a lot of time and effort to build strong online presence.  You need to devise a right strategy to drive customers to your online store. Also it is imperative that you visitors buy online once they visit the website else the whole effort of bringing customers goes in vain. The real challenge for any ecommerce marketer is to convert the visitors into buyers. Increasing sales is the key objective for any ecommerce business.
How to do ecommerce store marketing?
Ecommerce marketing can done through multiple channels like SEO, Social Media, PPC, Video marketing, Email marketing etc. The important thing is to maintain a right mix of the strategy and focus on channels that are more effective. Below are the 5 most effective tips for running a right ecommerce marketing campaign-
Use Content Marketing-  Content marketing has emerged as the best tool for generating leads and promoting your business. It is a pull marketing technique where the focus is not to push the product to the end users but to entice them to buy your product. Create content related to your products that creates user confidence in your brand and when that confidence is built you fill automatically find the increase in sales.
Create a SEO plan- SEO is an integral part of any online business strategy. A right SEO campaign will give your strong online presence in terms of visitors and online traffic. Once you have high no. of visitors to your website, it will gradually add up to the online sale. Hire an ethical SEO company to run your SEO campaign and you will definitely get the results you are aiming for.
Use Social media effectively- Social media has caught the imagination of every digital marketer. If you have an online store, you can use social media to share your products very effectively. Facebook has emerged as a driver of generating online sales for many ecommerce stores. Products like jewelry, apparels, accessories sell like hot cakes through social media. Using a professional social media services you can ensure your online store gets the maximum online exposure, visits and most importantly sales.
Use Pay per click wisely- PPC campaign is another pillar of ecommerce marketing. By implementing a right PPC campaign, you can drive good online sales for your ecommerce store.
Allocate budget for mobile advertising- Mobile advertising is growing day by day. With every single minute the user base of mobile users buying online is growing. This presents an excellent opportunity for the ecommerce marketing. Spending on mobile advertising might not sound that exciting right now but sometime down the line, it will be the primary channel to focus.