September 21, 2018
Posted by:

Atul Chaudhary

Category:

Google Updates, News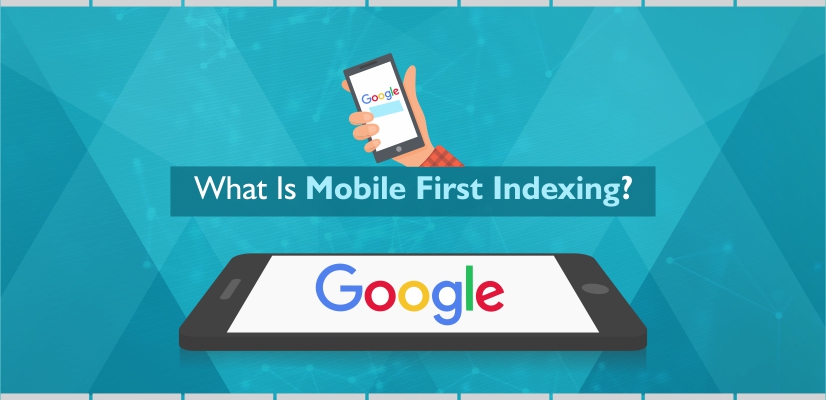 Recently all the webmasters are receiving a notification from the Google search console saying 'Mobile-first indexing enabled for website'. So what is this mobile indexing and how it is going to impact your website.
Mobile first indexing means that now Google crawling, indexing and ranking systems are looking for mobile versions of your content to generate snippets in Google search results. It will analyze the mobile and desktop versions of your websites together for comparison of traffic in your logs.
According to the Google latest guidelines, there is no need to panic with new amendments as in addition to mobile versions, search engine still counts the desktop version for indexing.
Moreover, there are no separate columns for mobile indexing and desktop indexing. If you don't possess same responsive design for both mobile version and desktop version for your sites then you need to take care of three basic things for better mobile indexing.
Font:
As mobile screens are comparatively smaller than the desktop screens so there is a need to use clear and large fonts. If the font is not of appreciable size then the user may find difficulty in reading and this ultimately reduces your visitors count. In addition to font size, proper whitespaces may influence your mobile indexing.
Sentences and Paragraph:
If you find that most of your audience use mobile for searches then be sure of presentation of content on mobiles. The best way to publicize the content is the proper use of short sentences and compact paragraphs africacasinos. These increase the readability score and easily grab the audience attention.
Mobile Friendliness Test:
Generally, all the WordPress sites possess synonymous desktop and mobile versions for content so if yours is not one of them then go for mobile friendliness test. In case you don't get good test score then there is need to work on it and try to improve as early as possible for the better index on a search engine like google.
With each passing day, the number of mobile searchers is increasing and that demands the mobile version of websites. Now the question arises what if I don't have a mobile version for my site or I don't have my web content in proper shape for the mobile version?
It is confirmed google still displays only one index for websites. So, if you don't have mobile version then it may opt desktop version for indexing but lack of mobile-friendly websites will be disadvantageous for you.
It may lead to a negative impact in organic rankings as Google thinks your websites are not completely user-friendly.so whenever Google crawls for a test of mobile versions of your websites, it pops up the increment and decrement of user activities on mobile and desktop.
In short, the arrival of mobile indexing may increase the focus on micro-moments of mobile like structured data, metadata, speed and more. So go mobile should be your website mantra and you should focus on more the website from mobile perspective.