November 20, 2018
Posted by:

1Solutions

Category:

Online Reputation Management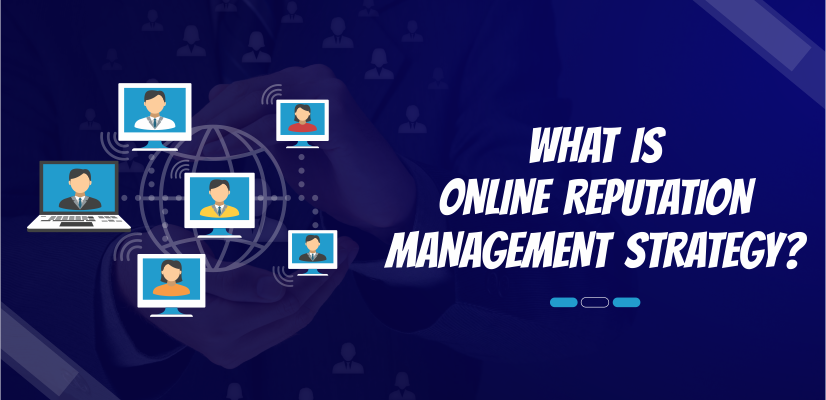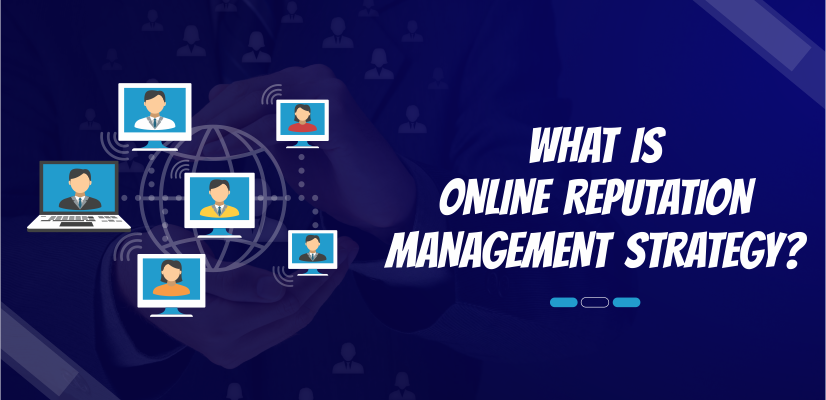 Online Reputation Management is a business strategy or a process that keeps track of your online reputation and credibility. In this digital world, it's necessary to be aware of what your customers and competitors talk online about your business either positive or negative. Effective online management strategies are the need of an hour. It increases your brand awareness online as well as prevent the impact of negative publicity on your business.
Before we dig deep into the discussion over what are the ORM strategies, here are some couple of reasons for why do we need to put ORM strategies in place in digital marketing and social campaigning:
Drive More Sales:
You are a good business player, only if you know the demands of your potential customers. If you are not aware of what they are looking for on your sites then its difficult for you to ever ahead of your competitors. ORM strategies help you to know the pulse of your customers, market trends, competitors' policies and more.
Helps You to Stand Out:
Besides your customers, new investors, corporates and bankers oversee online records of your business. In case you need help from a bank, finance company or any corporate, then based on your digital reputation they will going to invest in your business.
Prevent the Impact of Negative Publicity:
Several royal brands tumbled like a house of cards because of their negative publicity. Yes, it's difficult to control people's opinion however, ORM strategies help you can show your best sides and try to resolve issues with customers.
After a brief account of the need for ORM strategies, the core area of discussion is left, what are the best online reputation strategies to gain a sense of trust and confidence among potential customers:
Be Responsive:
Whatever be the comment either positive or negative, you need to respond to your customers online. In case they have an issue with your services or products, you should try to resolve them. If you don't respect your customers' opinions, then you need to ask yourself that why are you even doing business. Don't be afraid of negative comments and take it as an opportunity to improve your weak points, if any.
Build a Positive Brand Image:
The social platform is not only meant for negative publicity. You can put your best to build a brand positive image among consumers. Mostly the online buyers prefer sites' reviews and comments before relying on anything on the internet. So ORM team primarily focuses on strengthening a bond between brand and consumers. It's necessary to create brand awareness in public so the audience comes to know the best side of yours.
Make a Strategy for Reputation Crisis in Advance:
Needless to say, Prevention is better than cure. Similarly, it's a wise decision to have ORM team for your business that makes a strategy for reputation crisis in advance. However, you feel that everything is going good and the probability of such a situation is extremely negligible still be prepared for it. You should know how to mold the things in your favor at such situations and how to regain trust from your approachable audience.
Conclusion:
Online reputation management is not a buzz. You need to take care of your digital reputation all the times and try to be interactive with your customers. This helps your customers to know you better and outreach your team directly when they are not satisfied with your services.