June 16, 2016
Posted by:

1Solutions

Category:

SEO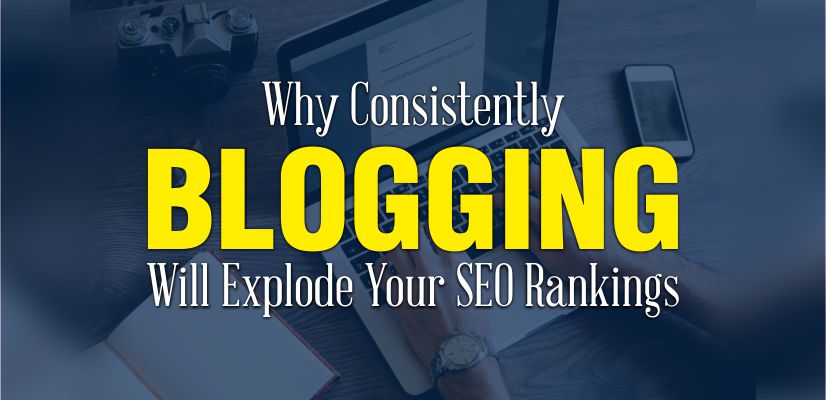 The main objective of all blogs/websites is visitor engagement with/without commercial gratification. Websites are basically 'alive' all the time, updating all the time and adding fresh content to keep it relevant and up with the times. Every update will go towards making the site more interactive with the customers, visitors and the search websites. Simply, consistent upgrading/addition of content aid the website tremendously in increasing its SEO ranking. Let us try and understand how:
Fresh Content Equates With More Frequent Indexing
Frequent indexing must not be confused with higher indexing, but it is certainly true that the more frequently fresh content is added to websites, the more frequently search engines stop to visit the websites and thereby playing a role in achieving higher rankings on the SEO.
Catching The Crawlers
Search Engine use web crawlers such as the bots/robots which are basically programs that continuously scourge the internet for new content. The web crawler is regularly and continuously indexing the site based upon the new content addition and various other factors such as the keyword used etc. Every time fresh content is added, the engine notices it and reconfigures the site's rankings. Therefore in order to increase the sites SEO ranking it is important that the contents on the site are regularly updated.
Search Engines Love Consistent Content Addition
Most search engines, most notable, Google employs a bot called Googlebot that is constantly searching for web pages that are new or updated and adds fresh content to the Google index. Generally Google considers sites that are updated once a day or at least two to three times a week to be considered as a frequently updated site. On blogs specifically, all the comments on your website also count as an update, so if you post consistently there are better chances of you're moving up the SEO rankings fast.
Fresh Content Creates More Keywords
Fresh content automatically means more keywords that are added to your site. Keywords have very high chances of recognition on algorithm charts of search engines. Frequently updating the blog gives the writes chances to add new and pertinent keywords so as to be able to improve the search rankings continuously. Obviously it must be well understood that whereas the addition of new keywords go some way in SEO optimization, the quality of the blog is still the key. Stuffing keywords out of context doesn't fool anyone, not the least Google or your reader who is the main consideration points in making your blog more readable and enjoyable so that more and more readers are added and the ones already a part keep coming back.
Adding Fresh Content
Some website SEOs mandate that 20-30% new pages should be added to the site each year to maintain SEO rankings. Blogs give ample opportunity to add new pages in the form of fresh contents and that in turn can jack up your SEO rankings. The objective of all Search Engines is to return the most relevant results to users. It requires an honest assessment of your own content and to update content regularly with relevant content so that the search engines can effectively and easily find you.
Consistently blogging and posting new updates and content will also bring more and more people to your site, which in turn will rake up your web engagement and will make you more visible to the search engines and hence improve rankings. In the Search Engine Parlance, however, there is a saying that says "Content is King". Quite simply, the quality of content is no substitute to the frequency of update. A well written and engaging blog has much more chances to be higher up on SEO rankings than a poorly written but frequently updated one. Your objectivity must therefore be to have a well written, engaging blog as well as frequently updating it to achieve traction and more and more site visits.
Read More About: 5 Ways to Gain Quality BackLinks