February 10, 2016
Posted by:

1Solutions

Category:

wordpress development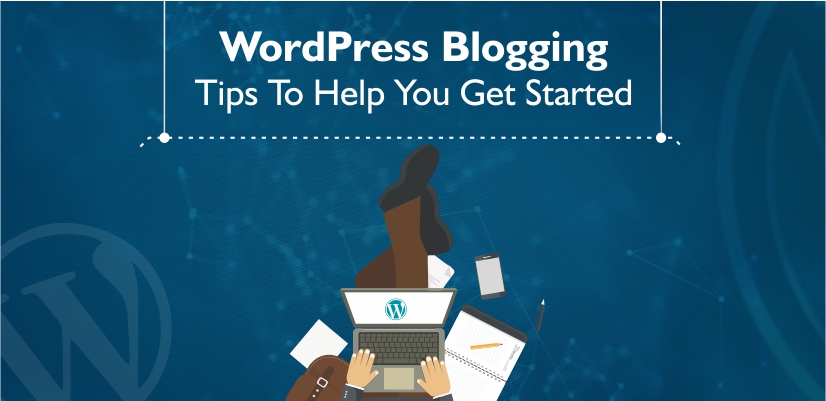 Ok, so you wake up someday and suddenly you have an amazing idea of creating a blog of your own but have no clue how to start and what all to include. Whether it is just a blog or for your website for a business, there are solutions for all of these. The WordPress development services are the ones that will guide you in achieving your targets and completing your projects through reaching your clients easily and effectively. These services are one of the most popular services for content management in the world and are used for blogs and business development. They develop powerful and smart solutions for web for clients all around the world. There is a team of WordPress developers and the web designers, who provide you with a good wordpress theme, plug in, site development, etc., for your requirements.
There are a various wordpress development services in Delhi, which may help you if you are a resident of Delhi. These are the group of companies which help you in increasing your business in India and around the world. They make your web pages and web sites more appealing and attractive to your customers and clients and it will in turn help you in increasing your viewers and thereby increasing your business. Here are a few of the tips and tricks that will help you in writing your blogs and contents for your website.
Tips to Attract Readers to Your Blog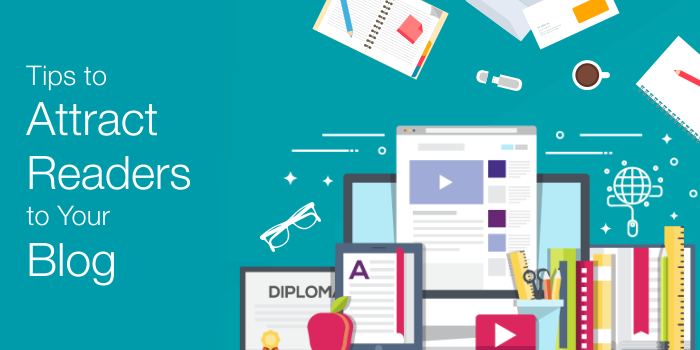 1. Give attractive headings and sub headings.
2. Make your content to the point and write it in bullet form.
3. Do not use harsh and complicated words and opt for a simple usage of language.
4. Put in an occasional joke or a case study.
5. Use real life examples to explain the ideas that you want to convey.
6. Always use first person language for interaction and make your readers feel as if they are a part of the conversation.
7. Keep it simple; include a lot of meaningful citations and pictures.
Writing the Content for Your Blog
1. Always make sure that the content that you write is free from plagiarism.
2. The font and display size that you use should be easy on the eye.
3. Always do the proper amount of research before writing on any topic.
4. The content of your blog should always be free of any spelling or grammatical errors.
5. To ensure this, always do the proofing of your word document in which you have writing your blog at least twice before uploading your content.
6. Try to gather information regarding the topic from reviews, friends or family.
7. Do not solely rely on the specifications mentioned on the internet.
8. Give the content a personal touch by adding your own reviews and letting the world how you think about the topic.
So, by using these tips and more features provided by wordpress.com you can create your own blog for the whole world to see and get a glimpse of how you think. Happy blogging!