April 18, 2016
Posted by:

1Solutions

Category:

Internet, SEO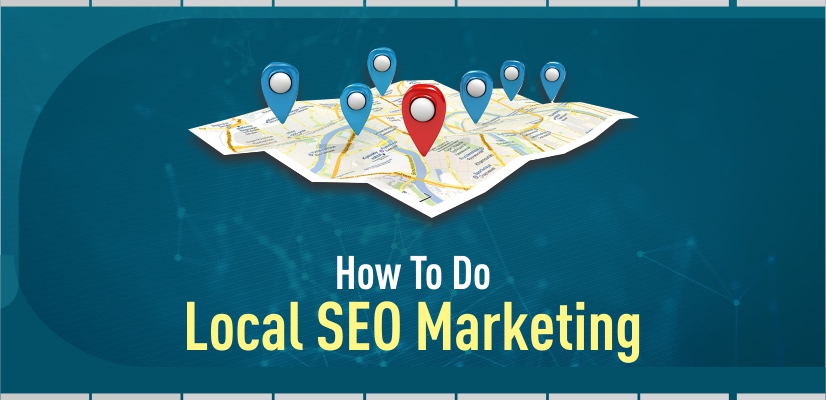 For an online business to run, it has to have a certain amount of effectiveness to get pulled from the local SEO Marketing traffic. Today, it has become increasingly difficult after Google made some changes in its indexing and ranking rules, about four years ago from now.
Here are some tips for local SEO marketing that would help your business.
The single most important formula for a good online website is not its visuals but the words. Usages of keywords or phrases help boost the search engine as they focus only on words. It is best suited for what and where you do the business. So create the words or phrases for local business and clients as a sure rule.
META and Keyword Mapping:
If you've noticed that there are common keywords in your list, you can group it and then categorize it in certain ways. This, again, helps the website under search engines. Try to use the words in the opening paragraph or sentence and highlight it in bold format.
Make sure you have a consistent address to the site if you wish to optimize it locally. The address that you give, of your premises, on the website, should be in or close to the area of the place you are targeting.
Use Google My Business (GMB) Properly:
The importance of GMB has increased rapidly. Any information that is added in GMB reflects on Google Maps, Google Search and Google+.
The Website should have a Location Map:
Whatever website you create; it must have a location given on the map so that it makes it easier for clients and customers to know about your business area.  Also, it will be an additional benefit if you put the opening and closing hours of the store, driving direction, phone call links, sharing options in social media links in the contact details or near the location information.
Getting a citation in regional and global directories is important for SEOs. Citations help in building credibility and authority for the website. It also lets in useful traffic to your website. While working on citations, ensure that they are of good quality, consistent, has locally and industrially relevant domains that mention your business in a positive view.
Get a content that is good in text and keeps the audience engrossed. Some aspects of the content like bounce rate, time on site, click-through rate are very important today.
Utilize and Optimize your Inbound Links:
To build a good reputation and create authoritativeness as a local business, one needs to be recognized by other businesses of the local neighborhood.
Because of poor local optimizing habits, local SEO Marketing is still quite challenging amongst various people. Best practices as a whole and a good knowledge of Google Guidelines is important for a good performance of a website.
Read more about:- How to Boost SEO Rankings Through Social Media