May 6, 2016
Posted by:

1Solutions

Category:

wordpress development
Before talking about the problems that occur in WordPress, let us first know what WordPress it really is. It is an open source and free content management system installed on a web server. It is like software used for blogs and permits users to edit and create websites from a control panel located centrally. It has a text editor to modify the content and has menus for designing the website according to your needs. This platform is quite easy for anyone to use. One can promote and upload plugins out here. Users can write a post in this software and other people can comment on it. This software has been downloaded more than 25 million times since WordPress 3.0 released.
If you face a problem like "Upload: Failed to write file to disk'' error while uploading your file in WordPress, do not worry, as it is a common situation faced by most people. To understand the fixes, we need to know why such things take place.
Failure of uploads of files happen due to many reasons. One of the most common reasons is incorrect folder permissions. Each folder or file in your website has a separate set of permissions. Your web server controls the files based on these permissions.
[bctt tweet=""How to fix Upload: Failed to write file to disk'' error while uploading your file in WordPress" username="1solutionsbiz"]
How to fix it?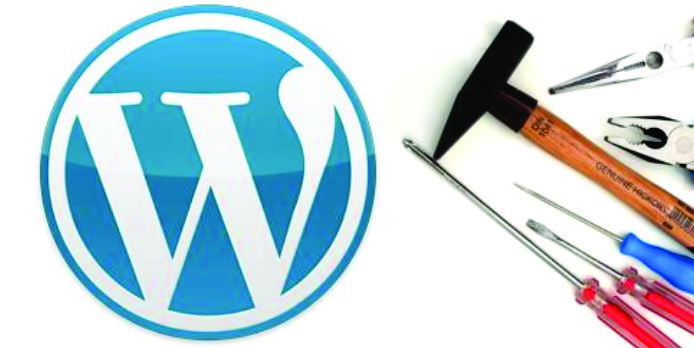 Firstly, you need to connect the site for WordPress using an FTP client. Once you get connected, right click on the wp-content folder and select the file permission.
The files permission dialog box will come up in your FTP File. This will show many kinds of permissions for- public, group and owner.
You will then have to fill the space of numeric value field.
After doing so, you will find a box next to 'Recurse into sub-directories', check that box.
There is an "Apply to directories only" option, which you need to click onto.
Click the OK button, after all the above process. The FTP client will set the folder permissions to 755 and will apply it to the sub-folders located within wp-content. Make sure that files permissions for each and every file in the wp-content are completely correct. Double check if needed.
Again, click the right button to select the file permissions from the wp-content. 644 is the number, you have to enter in the numeric value and select the box next to 'Recurse into subdirectories'.
Click the "apply to files only" option as the last step to this process.
Click "OK" to continue. The FTP client will set the permissions to 644 for every file in the wp-content folder.
Now, you can try uploading files on the WordPress site.
You can now visit your WordPress site and try uploading files. If you still face an issue regarding the same situation, contact the website hosting provider. Request them to empty the temporary files because if they are poorly configured or full, WordPress would not be able to write the file to disk.
We hope you found this information useful.